Interhouse property management Breda
Breda is a popular area in which to own real estate. Interhouse Vastgoedmanagement Breda specialises in managing properties and possesses the network and knowledge of relevant local laws and legislation it needs to serve you properly. The office is located in a beautiful townhouse on Baronielaan, close to the centre. You are very welcome to pay us a visit during our office hours.
Our employees
Each office has a team of expert and enthusiastic employees ready to assist you. All our offices are headed by motivated franchisees, guaranteeing a successful partnership.
Maartje van Peer
Rental Agent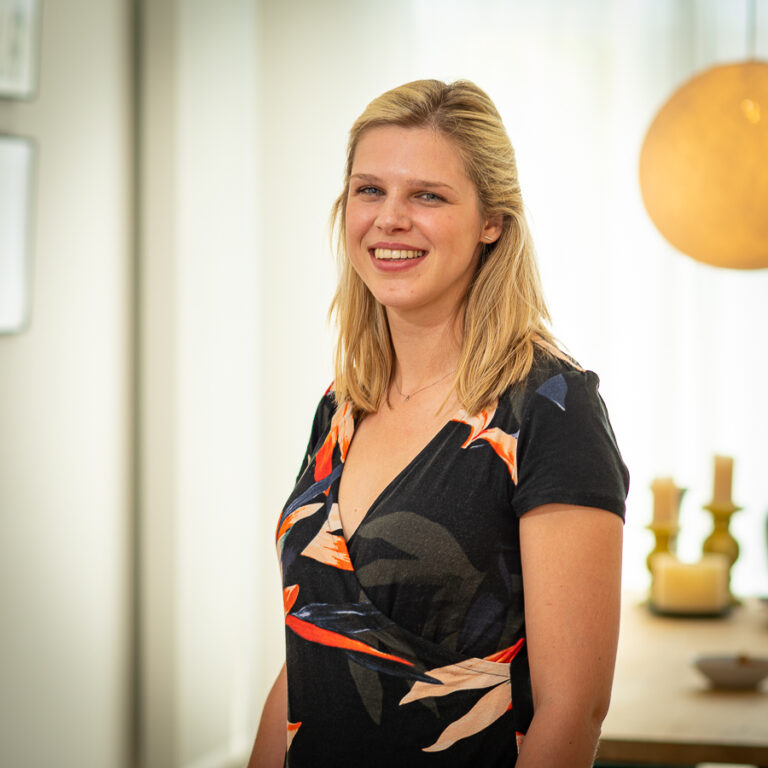 Maartje Zonneveld
Real Estate Inspector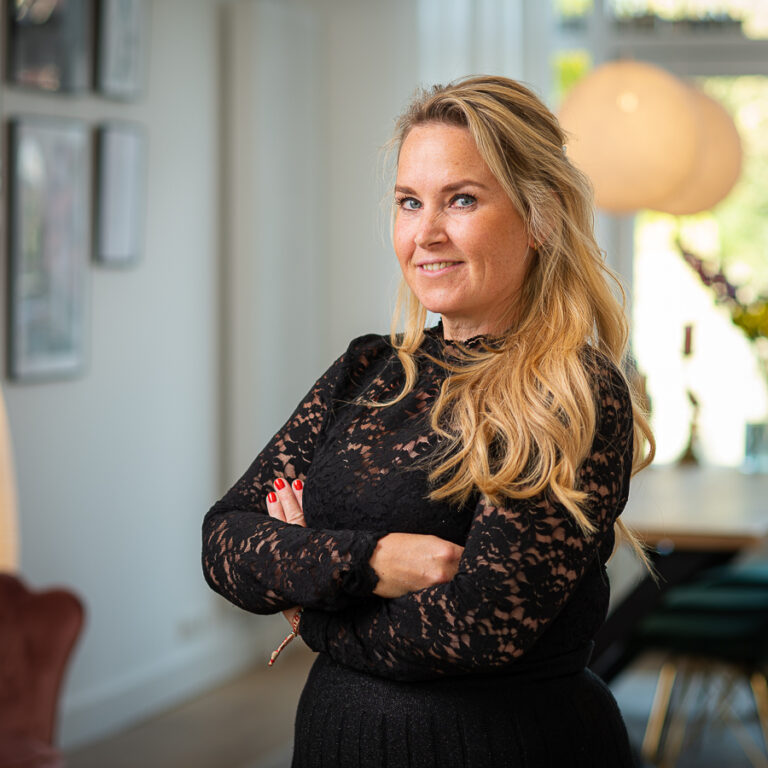 Judith de Regt
Owner/Real Estate Specialist
Specialists
Each office provides a specialist service in an exclusive area. This means you can be assured of all the relevant expertise combined with the deepest knowledge of the local market. This guarantees the best-possible result for all our customers.
PROPERTY MANAGEMENT
After rental comes management. Proper and accurate management results in a satisfied tenant and ultimately a better return. Interhouse Vastgoedmanagement offers all real estate owners a box 3-proof solution for relieving you of the burden of managing your own property. From rent collection to a 24/7 emergency service. More information on property management.
Interhouse offers customised letting packages in addition to real estate management. For more information go to Interhouse letting agents.
Our area
This office covers several towns around Breda, such as Tilburg, Roosendaal and Oosterhout. A sought-after area for property owners due to its central location and job opportunities. Our employees know this area and all relevant laws and legislation through and through, putting them in an excellent position to manage all aspects of your real estate from A to Z.
Thank you so much for everything you did for me. I think you are very professional and human. I have seen and felt the values ​​that you as a company stand for in contact. Chapeau. I will strongly announce you in my area.
Translated from Dutch
We have really great experience with Interhouse. They completely unburden you when renting out your property. From the first phone call, the guidance is super. And through their extensive screening, you can be sure that good tenants will be found. Really recommended!
Translated from Dutch
Very pleasant, fast and professional contact. All worries can be taken off your hands and the experience drips from it. I would and can recommend Interhouse to anyone. Many thanks!
Translated from Dutch
Latest blogs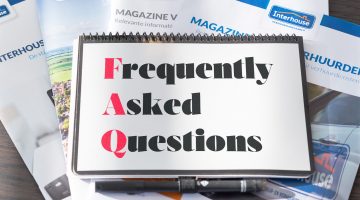 Curious to see the top-5 frequently asked questions by (new) landlords? Read our blog.
Our partners