Interhouse Sassenheim letting agency
The coastal and tulip fields area, city of Leiden and the Haarlemmermeer area form a very special and popular area in which to let or rent a residential property. Interhouse Sassenheim letting agency specialises in these tasks and possesses the network and local market knowledge it needs to serve you properly. The office is located in the attractive centre of Sassenheim, with plenty of parking right outside and within easy distance of the A44 motorway and railway station. You are very welcome to pay us a visit during our office hours.
Our employees
Each office has a team of expert and enthusiastic employees ready to assist you. All our offices are headed by motivated franchisees, guaranteeing a successful partnership.
Specialists
Each office provides a specialist service in an exclusive area. This means you can be assured of all the relevant expertise combined with the deepest knowledge of the local market. This guarantees the best-possible result for all our customers.
LETTING OR RENTING A PROPERTY
Interhouse rental agents let residential properties to high-quality tenants at the best possible terms and conditions every day. They put all their knowledge and resources to work in order to provide landlords with an optimum service. Interested in renting a property? Tenants can expect a positive rental experience. More information on letting or renting properties
A selection of our corporate tenants
Letting your property via Interhouse letting agents means that your home will come to the attention of many multinationals. They regularly rent homes for their (international) employees.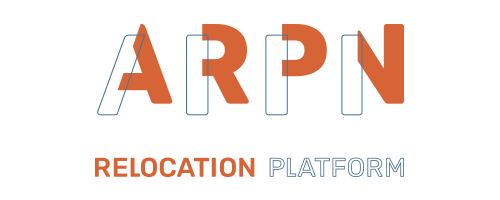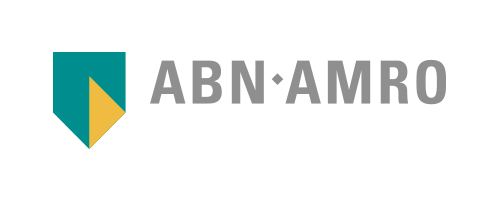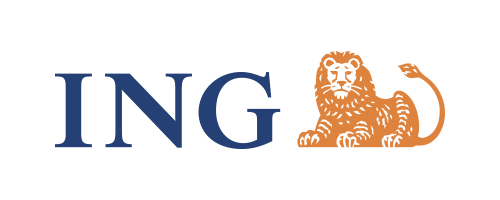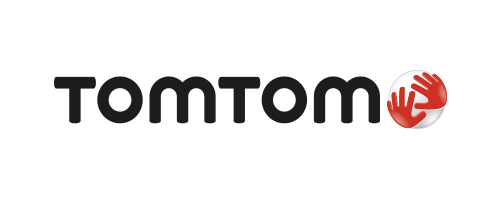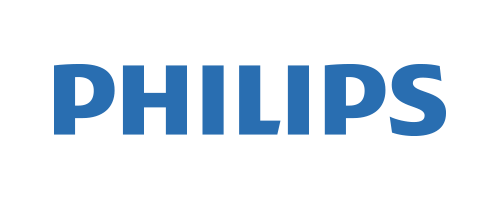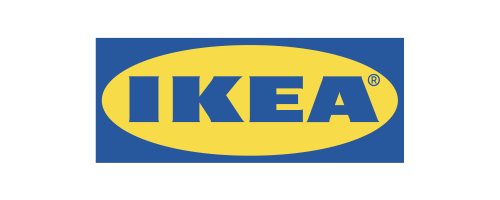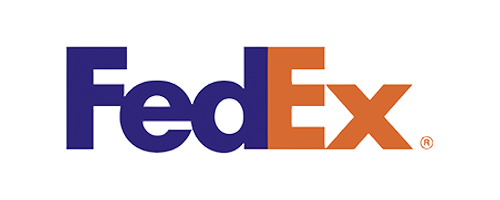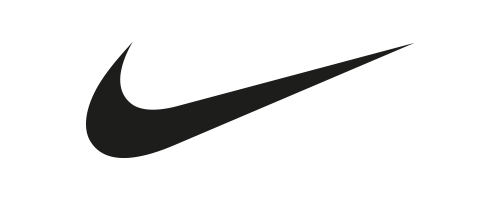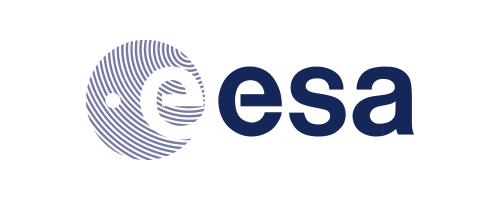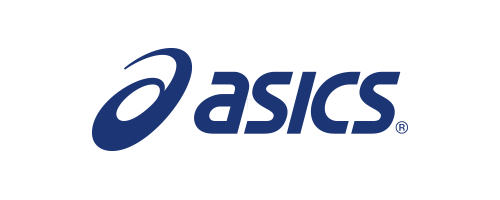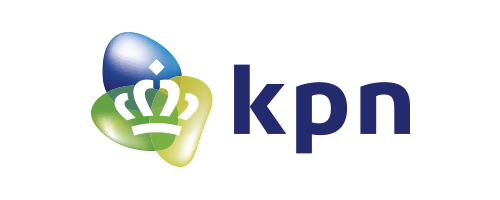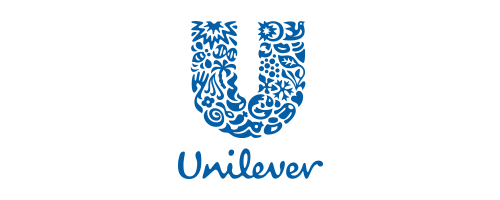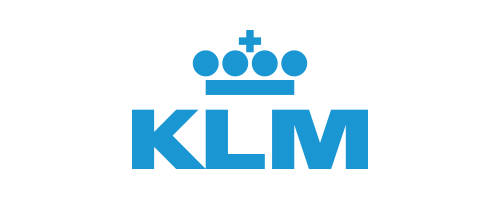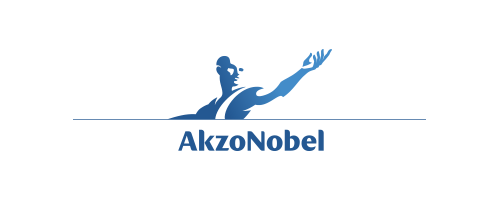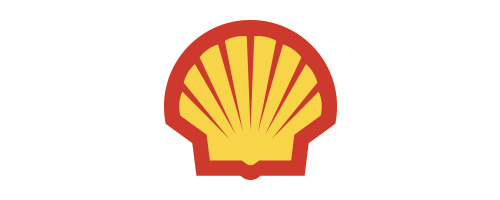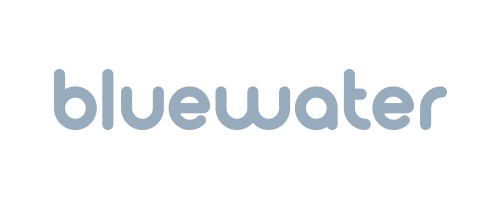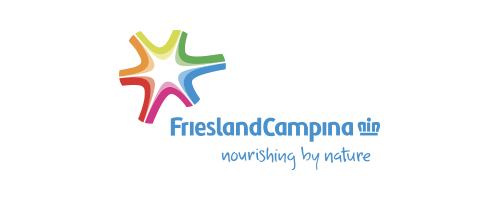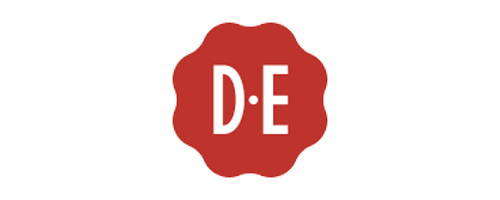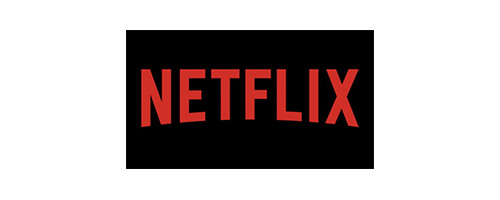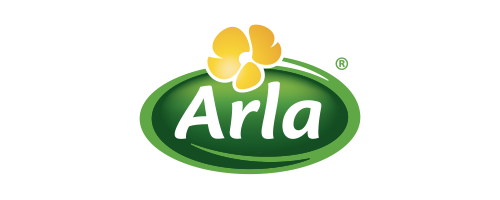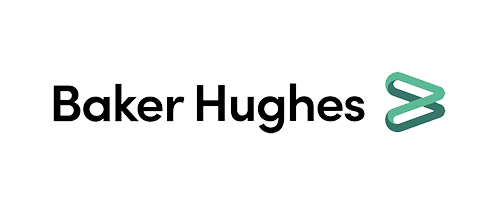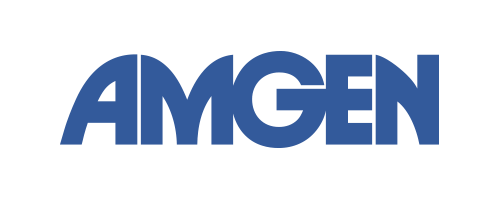 Our area
Interhouse letting agents Sassenheim covers the coastal and tulip fields area, with towns such as Sassenheim, Lisse and Hillegom. It also includes coastal towns such as Noordwijk and Katwijk, as well as the city of Leiden and villages in the Haarlemmermeer area, such as Nieuw-Vennep and Beinsdorp. A relatively large and highly sought-after area for landlords and house hunters alike thanks to its central location in the heart of the Randstad conglomeration and the international businesses providing plenty of job opportunities. Our employees know this area and the local residential rental market through and through, putting them in an excellent position to render you an optimum service. Do you want to rent out your house in Sassenheim and surroundings? This letting agent is the local specialist.
Rental property listings
Want to search the up-to-date property listings for this letting agent in Sassenheim? Click on the button below.
Frequently asked questions
Do I have to inform my mortgage lender when I want to rent out my property in Sassenheim?
Yes, if you want to rent out your property in Sassenheim, you must inform your mortgage lender and obtain permission before you start renting out. Most mortgage conditions state that the property is intended for personal use and that rental is only permitted with the consent of the mortgage lender. Failure to inform the mortgage lender may result in the termination of the mortgage or the claiming of the outstanding mortgage amount.
Who pays which municipal taxes in Sassenheim?
In Sassenheim, the owner of a property pays property tax (OZB). The tenant pays the waste levy and sewage levy.
Recently let
Do you want to know what types of houses this office rents out? Below is a small selection of recently rented houses listed for you.
How customers experience Interhouse letting agents Sassenheim
During this complex Covid 19 period, the Interhouse organization responded very professionally to the changing market conditions and drew attention to the potential risks / consequences for the parties involved in a timely manner. It is an uncertain time for both landlord and tenant and it is pleasant to experience that the (enthusiastic) employees try to serve the parties involved with good advice and a lot of patience. Compliments to the entire team.
Translated from dutch
Great service!
Translated from Dutch
Expert, reliable & friendly. And a free moving trailer, what more could you wish for?
Translated from Dutch
I have been working with Interhouse for many years, to my satisfaction, for the rental of my home. Professional company and good tenant screening.
Translated from Dutch
Fine and good service when delivering a home. Very friendly and helpful.
Translated from Dutch
Very pleasant cooperation! Good advice, fair and transparent.
Translated from Dutch
I have recently moved to the Netherlands and found Interhouse office in Sassenheim extremely friendly and professional while looking for my new apartment. In fact they have even arranged a skype viewing for me as I was still abroad when I have seen a flat I liked on their website. A lot could be arranged online and over the phone and with every request their team (Marcel, Kelly and Anna) were happy to assist in a timely manner. They really made the whole process easy and smooth. I would recommend them to anyone! ?
It doesn't get better than this. For years top quality tenants, hardly any vacancy and the most current good rental contracts. They are always friendly, have really knowledgeable about this specialist broker branch and always roll up their sleeves.
Translated from Dutch
We have rented a nice apartment through Interhouse. From the moment that we indicated that we were interested in the apartment, we were treated in a friendly and helpful manner. During the further process, the broker thought along with us and was flexible. The contact with the secretary and the broker went smoothly and quickly. We received a response the same day. We experienced the cooperation as pleasant. Interhouse adheres to the agreements and is clear in its communication. If you want to rent a house, we recommend Interhouse as a rental agent.
Translated from Dutch
I had been looking for a rental home in the Bollenstreek for some time. I ended up at Interhouse via Google. What a relief compared to other rental brokers! Interhouse Sassenheim responded very adequately to my rental wishes and found a suitable home within 1 week. All agreements were neatly and quickly confirmed. And I always got an appropriate answer to my telephone questions. Interhouse Sassenheim is highly recommended. Fast, a deal is a deal, and transparent. This is renting as it should be.
Translated from Dutch
Interhouse is very helpful and fast in finding tenants for my house even during this special time. Rob and Pim from the company are very professional and responsive. They're highly recommended for renting out properties
From the first contact with Interhouse they were quick to respond and very helpful. Pim van der Deijl assisted us from start to finish and was very professional. As an expat, I found them easy to work with and they were very helpful to answer our specific questions.
Professional, Helpful, Understanding, Availability. Thanks especially to Pim for his input, follow-up and understanding.
We are satisfied with the services of Interhouse Sassenheim, very good contact with the broker, helpful, answering every question.
Translated from Dutch
Due to a job change, we as a family had to move quickly. Travel time would increase greatly if we continued to live where we lived. This happened during the ''intelligent lockdown'' a time with a lot of uncertainty. Via Interhouse we found a beautiful rental house in the pleasant municipality of Voorhout. The appointment for viewing was quickly made, and there was also quick clarity about the documentation that was expected of us. The assessment and the signing of the contract went very fast. Within a month we were in our lovely house with a garden. We really like the house and we are very happy that Interhouse has helped us to take this step in this special time!
Translated from Dutch
Stay up to date with the latest developments for landlords
Our partners