Interhouse Haarlem letting agency
Haarlem and environs is a popular area in which to let or rent a residential property. Interhouse Haarlem letting agency specialises in these tasks and possesses the network and local market knowledge it needs to serve you properly. The office occupies a prime location on the corner of Wilhelminastraat, the main access road into the nearby city centre. You are very welcome to pay us a visit during our office hours.
Our employees
Each office has a team of expert and enthusiastic employees ready to assist you. All our offices are headed by motivated franchisees, guaranteeing a successful partnership.
Specialists
Each office provides a specialist service in an exclusive area. This means you can be assured of all the relevant expertise combined with the deepest knowledge of the local market. This guarantees the best-possible result for all our customers.
LETTING OR RENTING A PROPERTY
Interhouse rental agents let residential properties to high-quality tenants at the best possible terms and conditions every day. They put all their knowledge and resources to work in order to provide landlords with an optimum service. Interested in renting a property? Tenants can expect a positive rental experience. More information on letting or renting properties
A selection of our corporate tenants
Letting your property via Interhouse letting agents means that your home will come to the attention of many multinationals. They regularly rent homes for their (international) employees.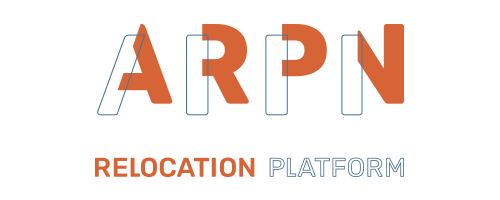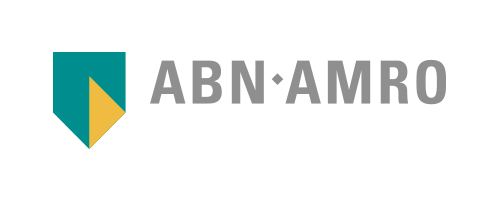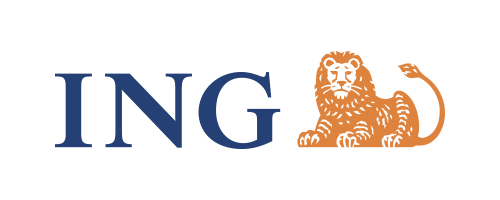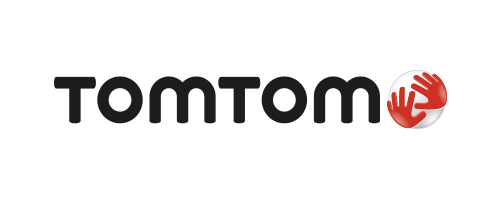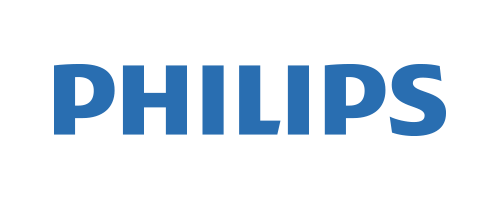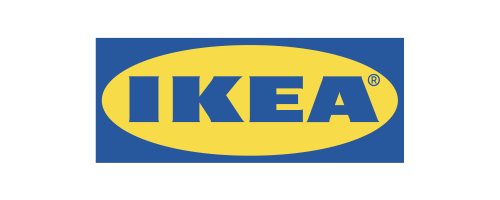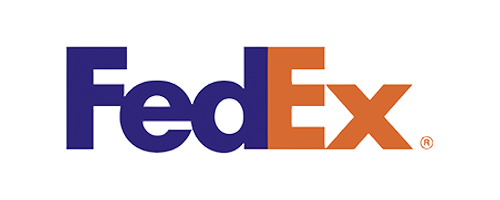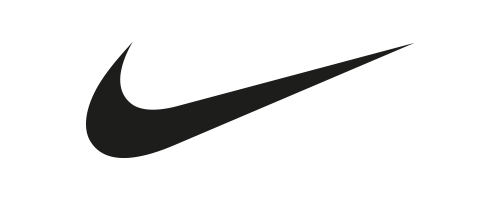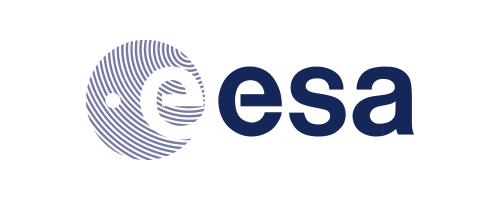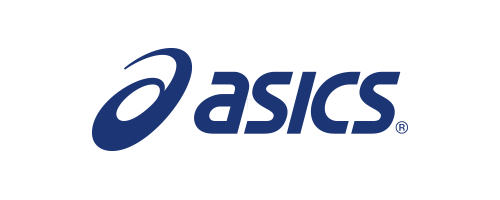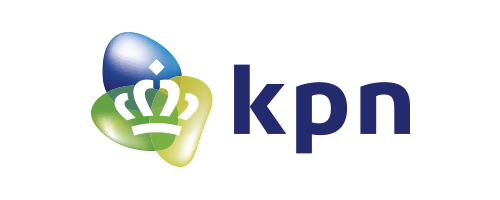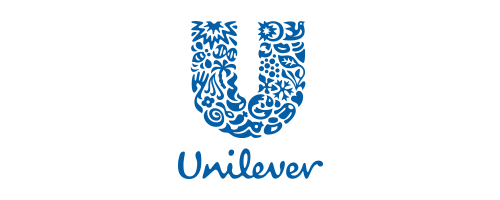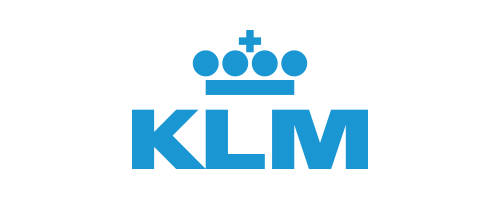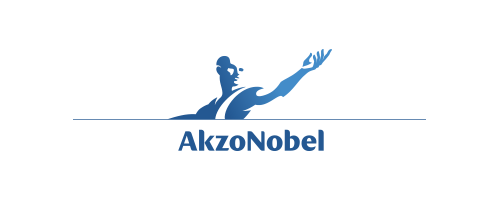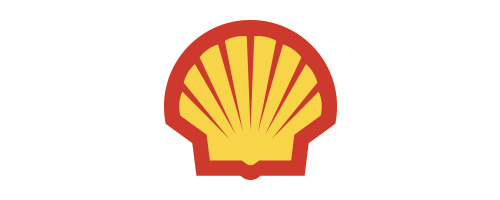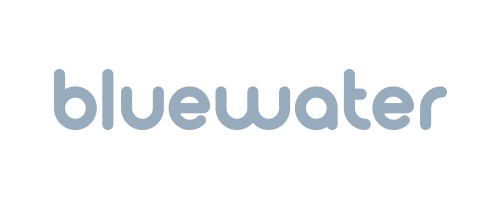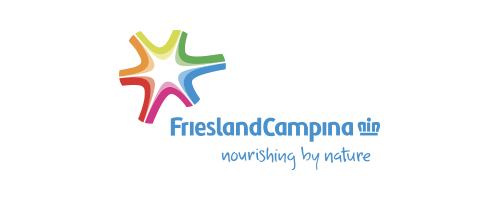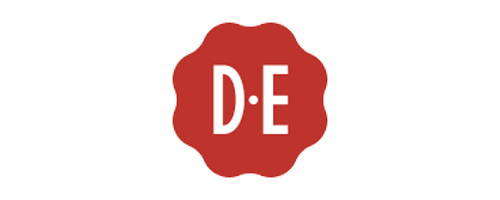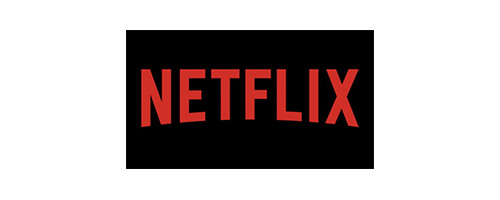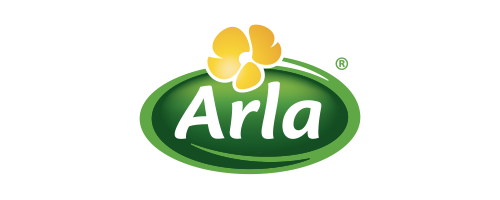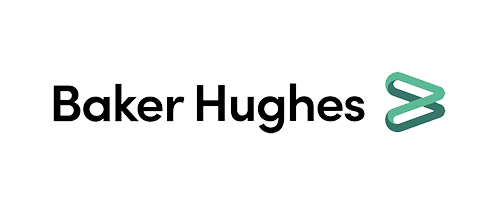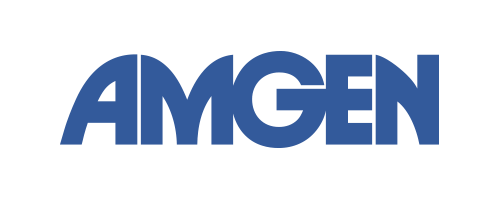 Our area
In addition to the city of Haarlem, Interhouse letting agents Haarlem covers several towns around it, such as Heemstede, Aerdenhout, Bloemendaal, Bennebroek, Santpoort-Noord, Vijfhuizen and Zandvoort. A sought-after area for landlords and house hunters alike due to its central location in the heart of the Randstad conglomeration and a stone's throw from Amsterdam. This is a coastal area and offers plenty of job opportunities. Our employees know this area and the local residential rental market through and through, putting them in an excellent position to render you an optimum service. Do you want to rent out your house in Haarlem and surroundings? This letting agent is the local specialist.
Rental property listings
Want to search the up-to-date property listings for this letting agent in Haarlem? Click on the button below.
Frequently asked questions
What are the advantages of a rental agent in Haarlem?
A rental agent in Haarlem can help you find suitable tenants, draw up a tenancy agreement and arrange viewings. In addition, the rental agent can give advice on the rental price and the rental strategy to achieve maximum yield.
How much rental income can I expect if I hire a rental agent in Haarlem?
The rental income you can expect when you hire a rental agent in Haarlem depends on various factors, such as the size of the property, the location and the state of repair. In addition, the market conditions in Haarlem affect rental income. A rental agent can advise you on this and help you determine a realistic rental price.
Recently let
Do you want to know what types of houses this office rents out? Below is a small selection of recently rented houses listed for you.
How customers experience Interhouse letting agents Haarlem
Striking personal guidance, very adequate settlement and perfect aftercare. Highly recommended.
Translated from Dutch
Good, expert, charming broker who knows how to sell your product. He knows how the hares walk and acts on that basis.
Translated from Dutch
Fantastic service, friendly assistance and expert advice.
Translated from Dutch
Reliable, contact went quickly and smoothly, friendly girls at the office. My house was rented out quickly, for a good rental price.
Translated from Dutch
As Australian expats, we rented a house through Interhouse Haarlem. From the first meeting Bas was very professional, skilled and flexible, which made the transition to the Netherlands a lot easier for us. We are very pleased with Interhouse and have also hired Bas to handle our own affairs with regard to our investment property. I recommend Interhouse for both tenants and landlords.
Very good professional contact. The rental contracts are quickly adapted to the circumstances on request and the entire apartment is thoroughly cleaned with (rental) transfer with photos of the condition of the apartment.
Translated from Dutch
Fast and clear communication. They say what they do and do what they say. Talked to different departments and all come across as skilful and reliable. Highly recommended!
Translated from Dutch
Cooperation with Interhouse Haarlem is pleasant and always very attentive and knowledgeable Great company
Translated from Dutch
I have experienced the people at Interhouse as professional and very friendly. They have helped me very well when renting out my house - new and exciting for me - from the intake up to and including the final transfer. And I look forward to the rental period with confidence, not only because I was impressed by the detailed agreement that was made, but also because they take the management off my hands.
Translated from Dutch
Stay up to date with the latest developments for landlords
Our partners