Interhouse Amsterdam letting agency
Amsterdam and environs is a dynamic and attractive area in which to let or rent a residential property. Interhouse Amsterdam letting agency specialises in these tasks and possesses the network and local market knowledge it needs to serve you properly. The office is located on Haarlemmermeerstraat, a major access road in the Oud-Zuid district that leads directly to the city ring road. You are very welcome to pay us a visit during our office hours.
Our employees
Each office has a team of expert and enthusiastic employees ready to assist you. All our offices are headed by motivated franchisees, guaranteeing a successful partnership.
Specialists
Each office provides a specialist service in an exclusive area. This means you can be assured of all the relevant expertise combined with the deepest knowledge of the local market. This guarantees the best-possible result for all our customers.
LETTING OR RENTING A PROPERTY
Interhouse rental agents let residential properties to high-quality tenants at the best possible terms and conditions every day. They put all their knowledge and resources to work in order to provide landlords with an optimum service. Interested in renting a property? Tenants can expect a positive rental experience. More information on letting or renting properties
A selection of our corporate tenants
Letting your property via Interhouse letting agents means that your home will come to the attention of many multinationals. They regularly rent homes for their (international) employees.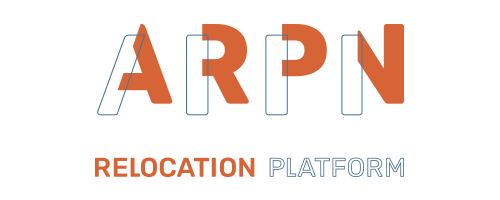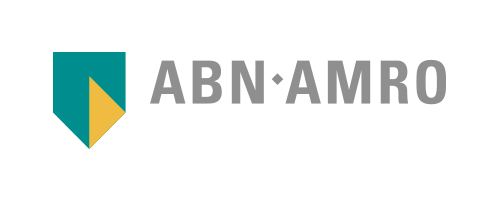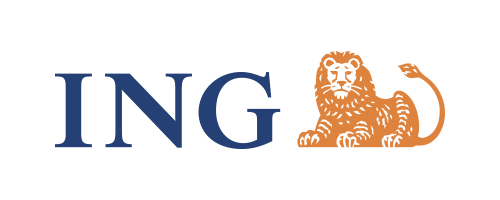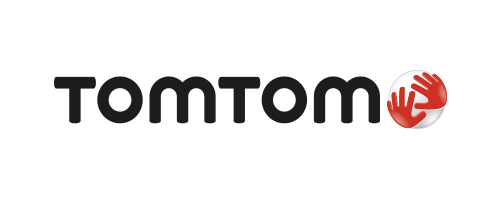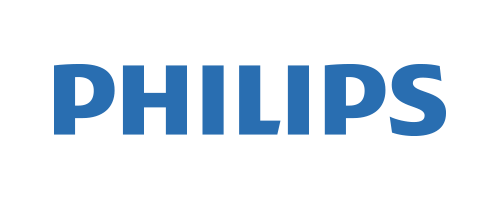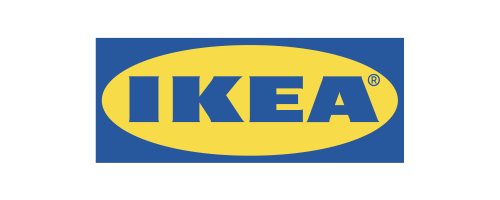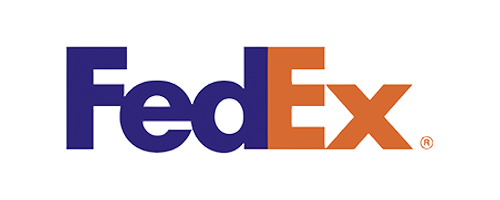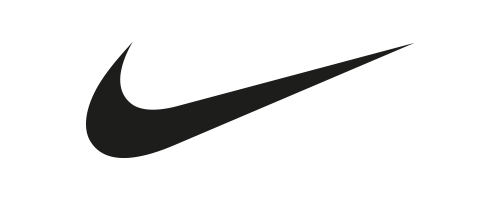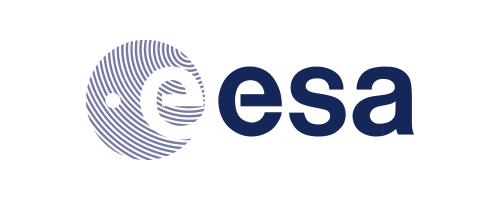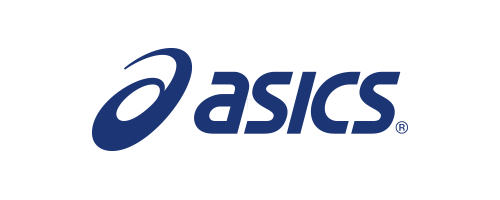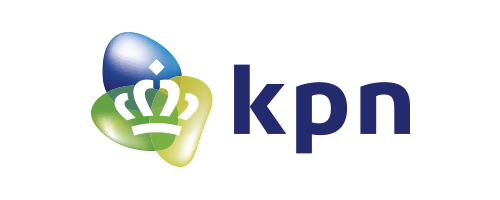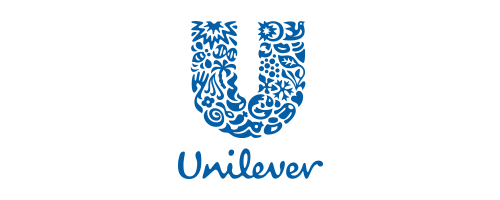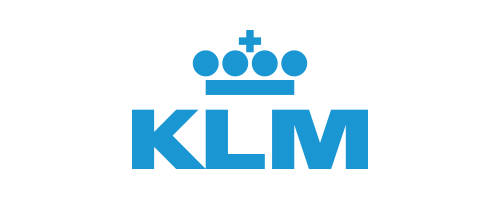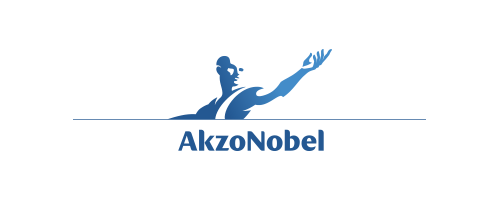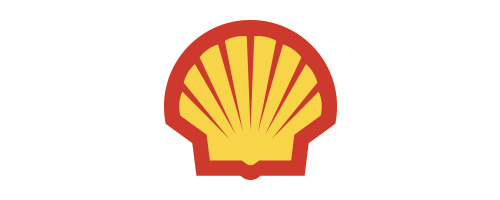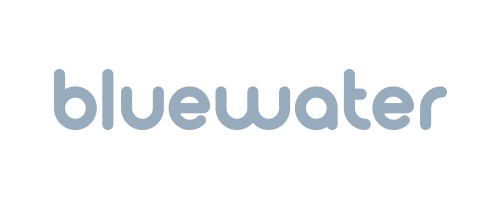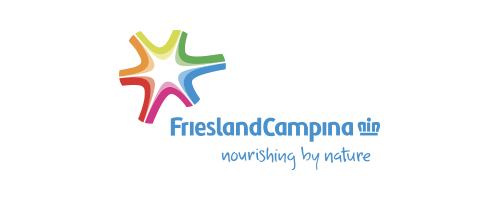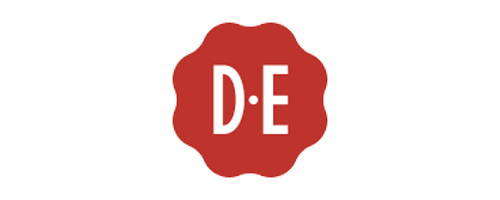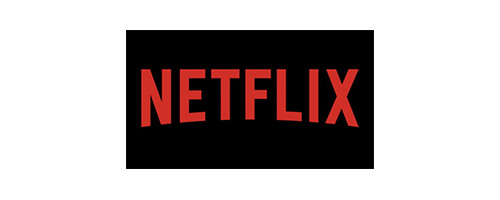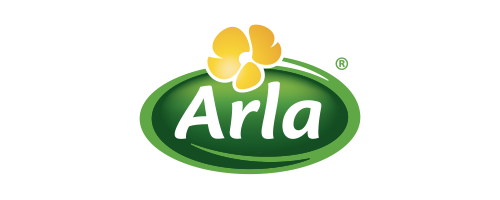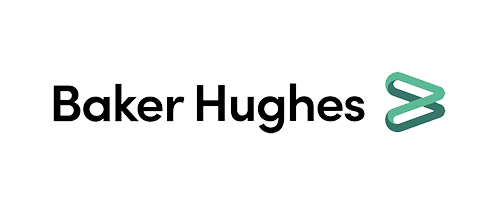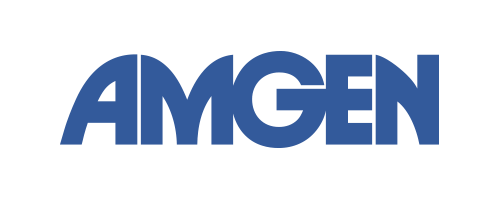 Our area
Interhouse letting agents Amsterdam covers all the urban districts of the municipality of Amsterdam, but also Amstelveen and towns such as Uithoorn, Vinkeveen, Badhoevedorp, Diemen and Aalsmeer. An attractive area with many job opportunities and great dynamics. Our employees know this area and the local residential rental market through and through, putting them in an excellent position to render you an optimum service. Do you want to rent out your house in Amsterdam and surroundings? This letting agent is the local specialist.
Rental property listings
Want to search the up-to-date property listings for this letting agent in Amsterdam? Click on the button below.
Frequently asked questions
Can I rent out my property in Amsterdam?
As the owner of a property in Amsterdam, you may rent it out provided you comply with the applicable rules and legislation. However, depending on the location and type of property, certain restrictions may apply, such as a maximum number of people per household and any permit requirements. It is important to be well informed about the rules and any permits before you rent out your property to prevent problems.
What are the risks of letting in Amsterdam?
Letting in Amsterdam entails various risks, including non-compliance with permits and regulations, high costs for maintenance and repairs and possible legal conflicts with tenants. It is important to know these risks and act proactively to minimize them.
Recently let
Do you want to know what types of houses this office rents out? Below is a small selection of recently rented houses listed for you.
How customers experience Interhouse letting agents Amsterdam
We are satisfied about the services offered by Interhouse. They always react quick and they are very reliable. Outstanding services level for us and for tenants with a broad and good network.
I work with both Interhouse Amsterdam and Rotterdam and very professional, nice people work at both offices. Homes were rented out quickly with a good data check. Even after the services have been delivered, I get quick and competent answers when I ask questions.
Translated from Dutch
I work already for over 5 years with Interhouse and am very happy with their professional approach and the tenants they bring. They work efficient and pleasant to work with.
Great company and wonderful professional service. Loved working with Lars and the team
Stay up to date with the latest developments for landlords
Our partners