Interhouse property management The Hague
The Hague and environs is a popular area in which to own and let real estate. Interhouse Vastgoedmanagement The Hague specialises in managing properties and possesses the network and knowledge of relevant local laws and legislation it needs to serve you properly. The office is located on Bezuidenhoutseweg, right in the heart of its area and close to the city centre. You are very welcome to pay us a visit during our office hours.
Our employees
Each office has a team of expert and enthusiastic employees ready to assist you. All our offices are headed by motivated franchisees, guaranteeing a successful partnership.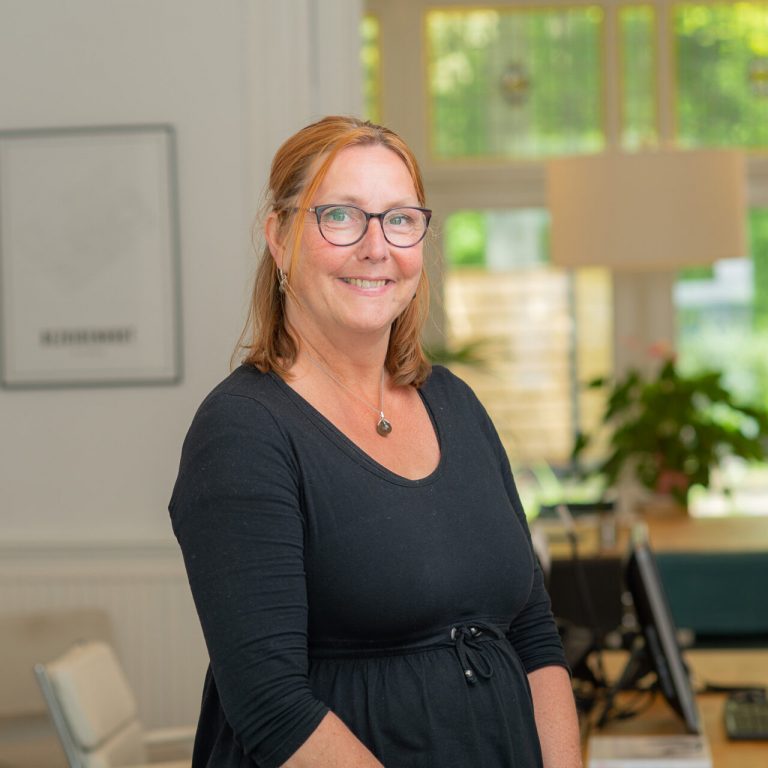 Marlies Raadersma
Front Office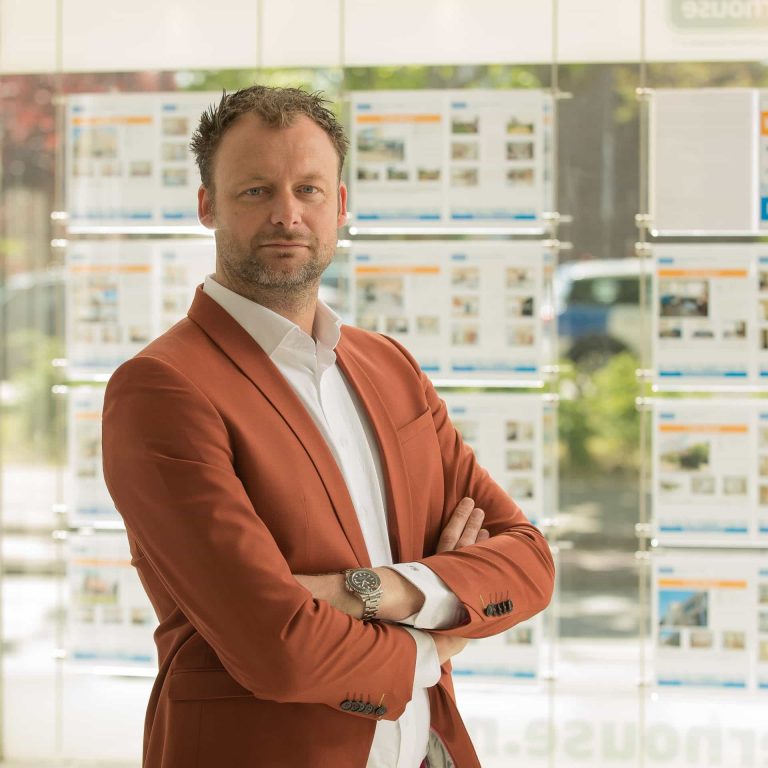 Jens Godthelp
Owner/Real Estate Specialist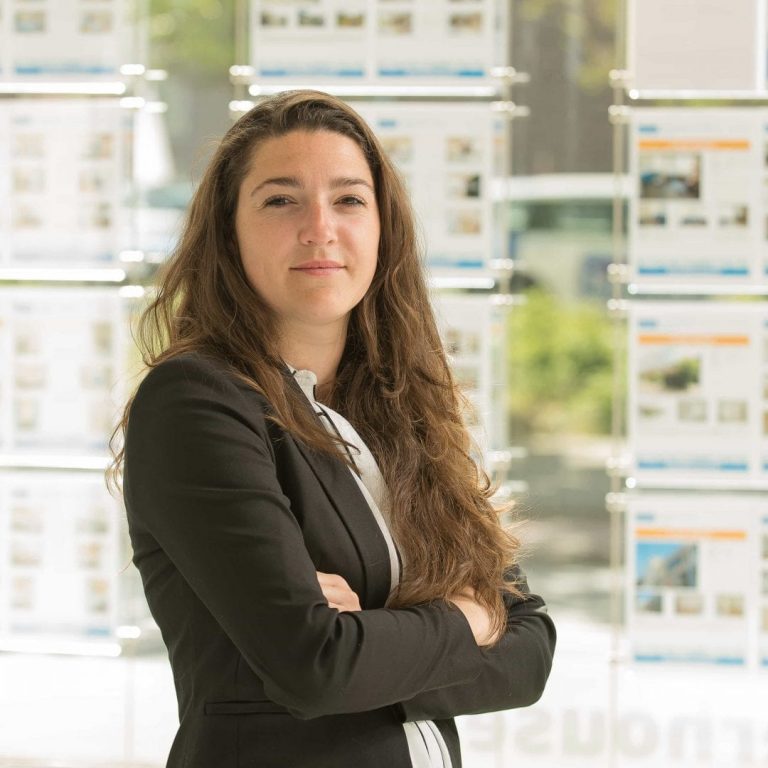 Daniëlle van Meegen
Owner/Financial Manager
Specialists
Each office provides a specialist service in an exclusive area. This means you can be assured of all the relevant expertise combined with the deepest knowledge of the local market. This guarantees the best-possible result for all our customers.
PROPERTY MANAGEMENT
After rental comes management. Proper and accurate management results in a satisfied tenant and ultimately a better return. Interhouse Vastgoedmanagement offers all real estate owners a box 3-proof solution for relieving you of the burden of managing your own property. From rent collection to a 24/7 emergency service. More information on property management.
Interhouse offers customised letting packages in addition to real estate management. For more information go to Interhouse letting agents.
Our area
In addition to all the urban districts of the city of The Hague, this office covers sought-after towns around it, such as Wassenaar and Rijswijk, but also Poeldijk and 's-Gravenzande. An attractive area in which to own real estate due to its location in the Randstad conglomeration and at the heart of Dutch political life. Our employees know this area and all relevant laws and legislation through and through, putting them in an excellent position to manage your valuable assets properly.
Thank you for all the help and support provided throughout the stay at Smaragdhorst. It really has made the stay more convenient for us as tenants.
We have been renting through Interhouse for six months now and are extremely impressed with their service. We did not view the house in person before moving in, but this did not affect the service; Interhouse ensured paintwork was refreshed and new carpets laid - and they even asked us about our preferences. Although the property is virtually maintenance-free, minor technical issues have been attended to very promptly and efficiently, and a broken washing machine was even replaced within 24 hours. The team are friendly and professional, and we thoroughly recommend them!
Reliable agency involved in renting out two of our properties to expats. They also take care of the daily property management. I would recommend them.
Latest blogs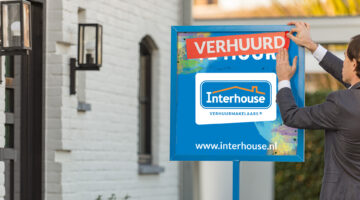 Box 3 is still causing a lot of discussion. Real estate investors are often heavily taxed under the current lump-sum system. For a more detailed ...
Our partners