Interhouse sales agents Sassenheim
The Duin- en Bollenstreek is in high demand as a place to live. A skilled real estate agent with the right vision and a tailored approach can make all the difference. Interhouse sales real estate agents in Sassenheim specialize in selling your property under the best conditions. We have an extensive (international) network, online reach, and the highest standard in marketing power. Furthermore, we are available seven days a week, and we possess maximum local market knowledge. Real estate agent Jens Godthelp is a registered broker, and we are affiliated with VastgoedPro, a professional association for real estate agents. Our office is located at Havenpoort, right in the center of Sassenheim. If you wish to visit this branch, you are welcome during opening hours. After opening hours, we are happy to receive you by appointment. Selling a property is an art in itself.
Our employees
Each office has a team of expert and enthusiastic employees ready to assist you. All our offices are headed by motivated franchisees, guaranteeing a successful partnership.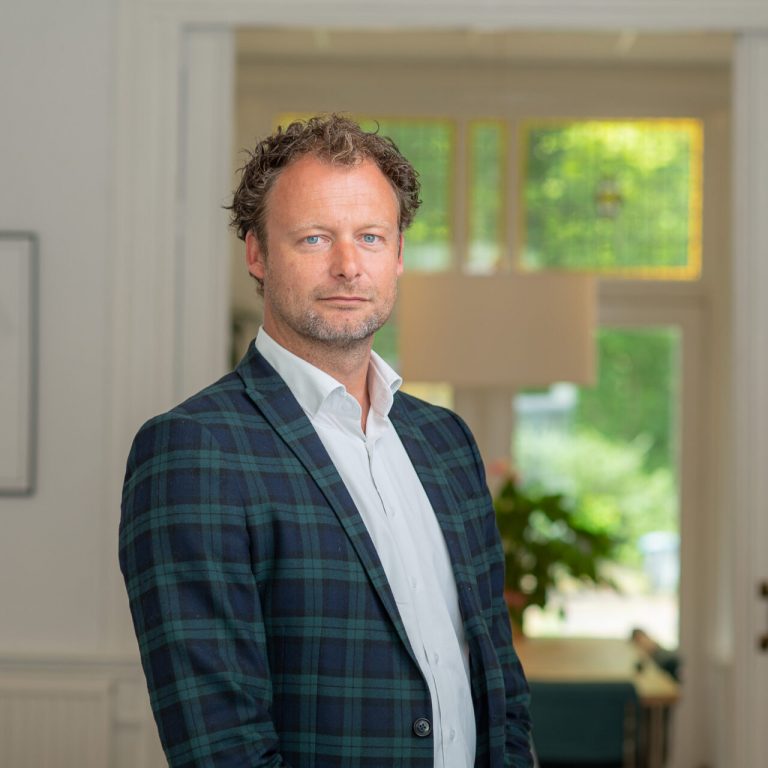 Jens Godthelp
Owner/Registered broker
Robin van Lubeek
Front Office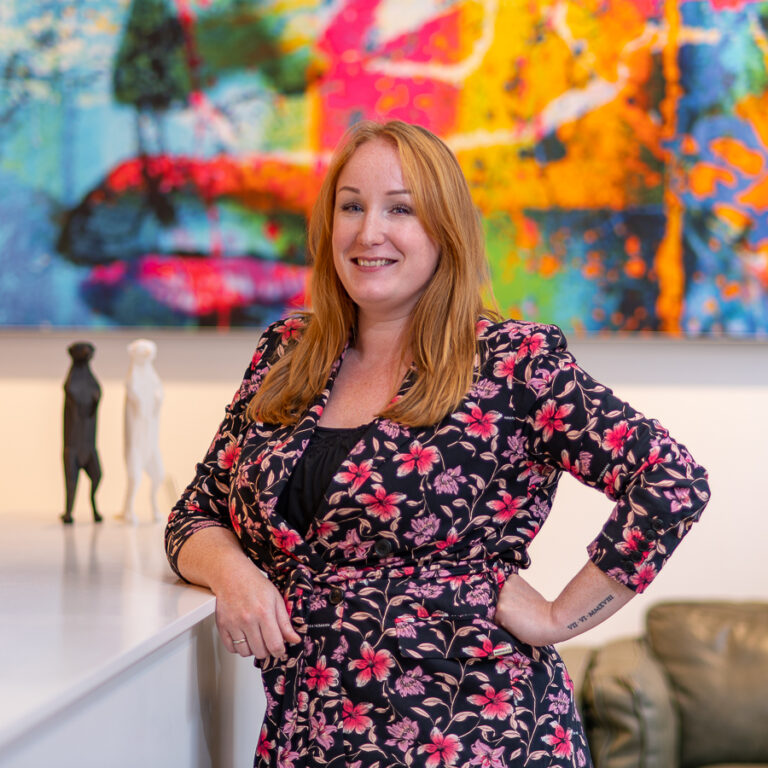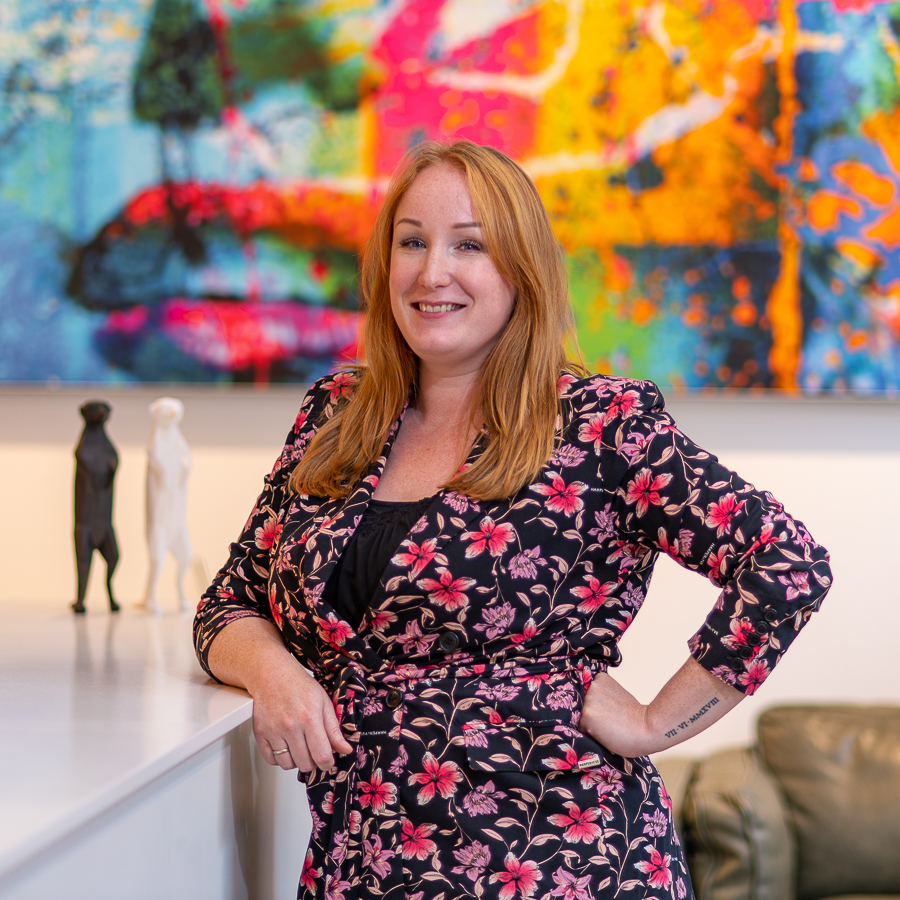 Shannon Metzelaar
Front Office
Specialists
Each office provides a specialist service in an exclusive area. This means you can be assured of all the relevant expertise combined with the deepest knowledge of the local market. This guarantees the best-possible result for all our customers.
SELLING YOUR HOME
Selling a residential property at the best-possible price takes expertise, deep knowledge of the local market and all kinds of (online) tools for reaching the right target group. Interhouse sales agents are specialists in a league of their own who treat each sale assignment individually. The fact that they only operate locally and are available seven days a week means that the best result is guaranteed. More information on selling your home.
How customers experience Interhouse sales agents Sassenheim
Highly professional agent, communicates quickly and clearly. No surprises and always prepared to go that extra mile. I rate him with a 9.8 out of 10
Translated from Dutch
My contacts with Jens Godthelp and his colleagues at Interhouse sales agents in The Hague were always positive. Prompt, clear-cut, friendly and extremely helpful, as well as contributing ideas and thinking ahead. The sale of my apartment (I had previously let it via Interhouse letting agents The Hague) was conducted expertly and as a result quickly and smoothly.
Translated from Dutch
Perfect assistance resulted in a highly-efficient process with a fantastic end result. Easy accessibility and excellent knowledge of the market.
Translated from Dutch
My experience of this agent is that he sets to work thoroughly and appropriately and possesses a deep knowledge of real estate. I think he's good at putting himself in the shoes of both the buyer and the vendor, making him an exceedingly competent negotiator for clinching a deal. I can wholeheartedly recommend this agent to sell your property and offer you peace of mind.
Translated from Dutch
A frequently asked question
Which homes sell well in the Duin- and Bollenstreek?
Homes that are currently selling well in the Duin- en Bollenstreek include properties in popular locations such as Lisse, Sassenheim, Voorhout, and Noordwijk. Additionally, homes that are well-maintained and equipped with modern amenities such as energy-efficient appliances and solar panels are in demand among buyers. Furthermore, homes with spacious gardens or a south-facing balcony are also highly sought after in the Bollenstreek.
Our area
The operational area of this branch extends beyond the location of Sassenheim and covers the entire Duin- en Bollenstreek, including places like Lisse, Voorhout, Hillegom, and Noordwijk. The strategic location of this region in the heart of the Randstad, near Schiphol Airport, the beach, and its international character, makes it a beautiful area to live and work. Our skilled staff members have an in-depth knowledge of the local housing market. This knowledge is crucial for providing optimal advice and ensuring that every prospective buyer is well-informed.
Property for sale
Would you like to browse the current property listings of this branch? Click the button below.
Recently sold
Curious about the types of properties this branch typically sells and rents out? Below is a small selection of recently sold and rented properties for your reference.
Our partners