Interhouse Eindhoven letting agency
Eindhoven and environs is a popular area in which to let or rent a residential property. Interhouse Eindhoven letting agency specialises in these tasks and possesses the network and local market knowledge it needs to serve you properly. The office is located on Tramstraat, close to the city centre. You are very welcome to pay us a visit during our office hours.
Our employees
Each office has a team of expert and enthusiastic employees ready to assist you. All our offices are headed by motivated franchisees, guaranteeing a successful partnership.
Naomi van Genderen
Front Office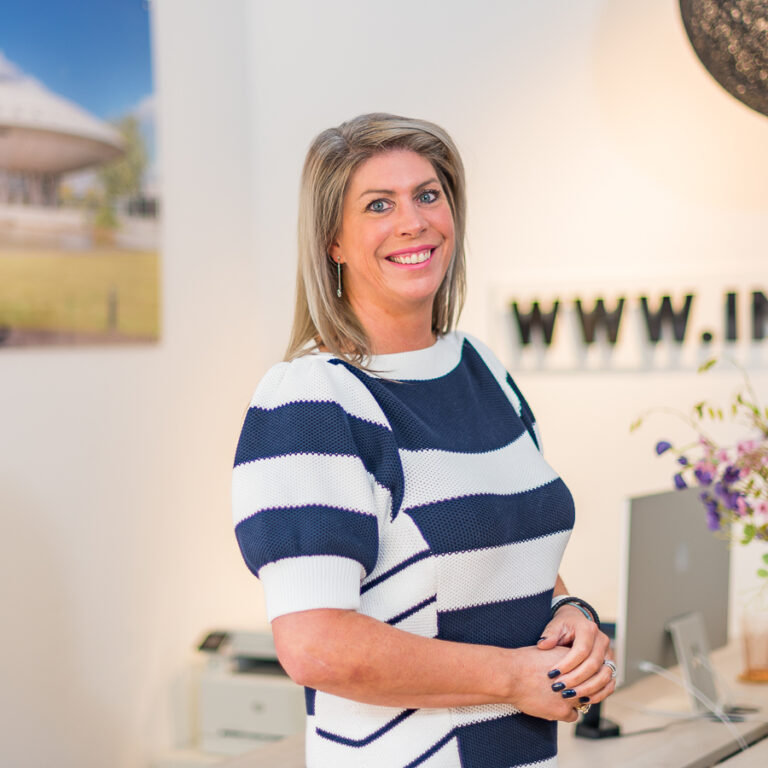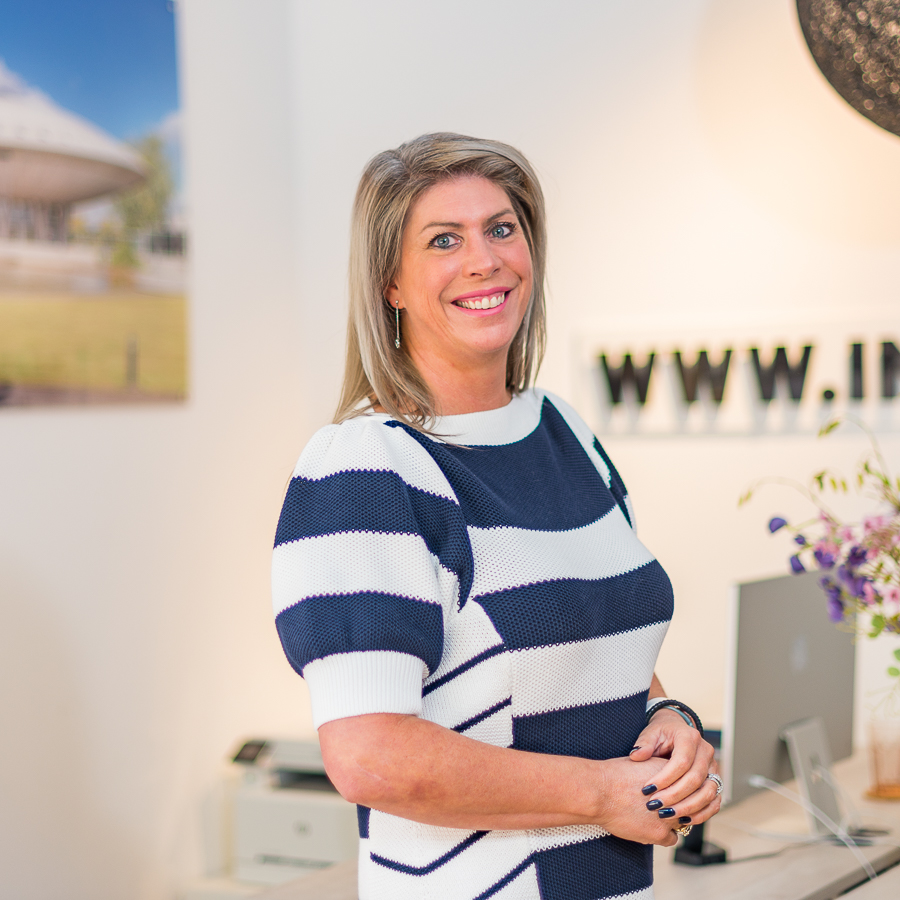 Bianca Papen
Owner/Real Estate Specialist
Specialists
Each office provides a specialist service in an exclusive area. This means you can be assured of all the relevant expertise combined with the deepest knowledge of the local market. This guarantees the best-possible result for all our customers.
LETTING OR RENTING A PROPERTY
Interhouse rental agents let residential properties to high-quality tenants at the best possible terms and conditions every day. They put all their knowledge and resources to work in order to provide landlords with an optimum service. Interested in renting a property? Tenants can expect a positive rental experience. More information on letting or renting properties
A selection of our corporate tenants
Letting your property via Interhouse letting agents means that your home will come to the attention of many multinationals. They regularly rent homes for their (international) employees.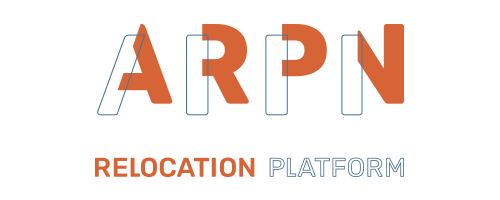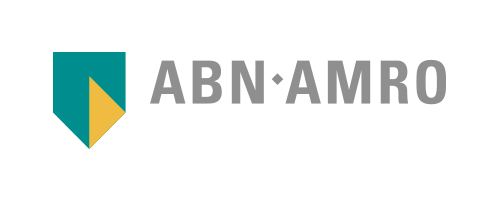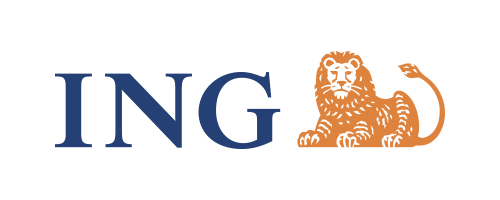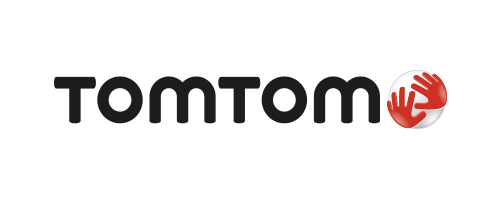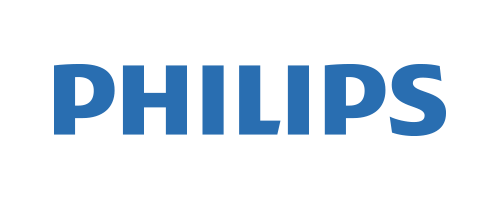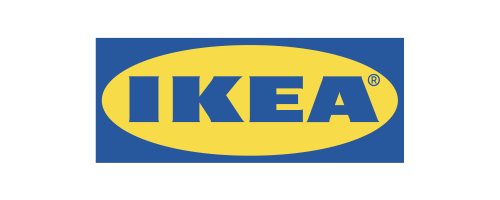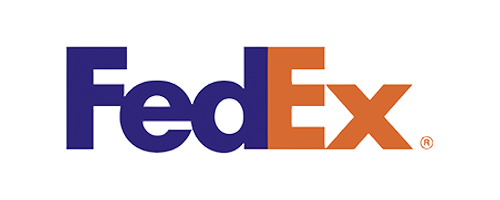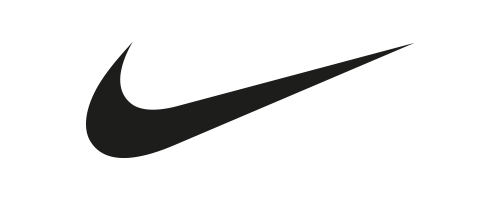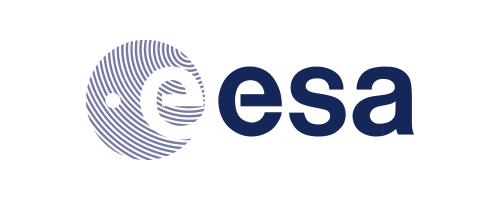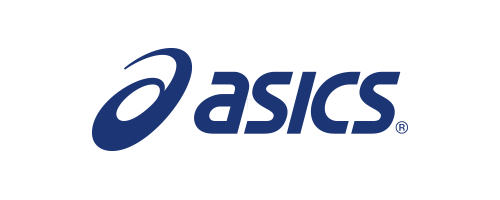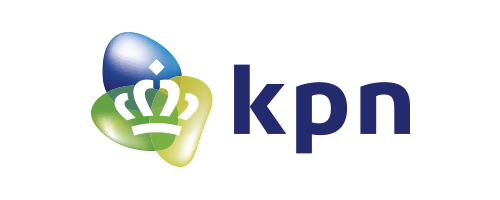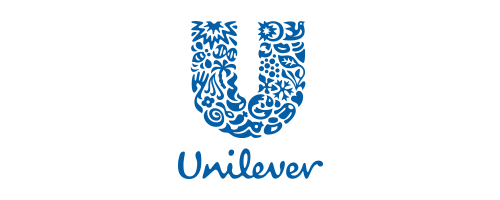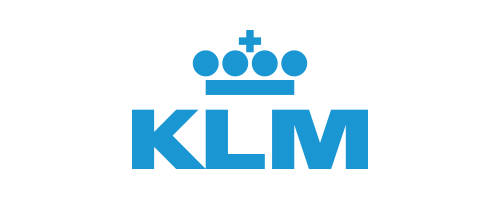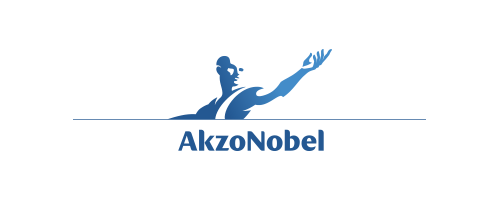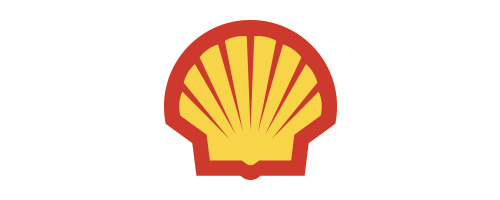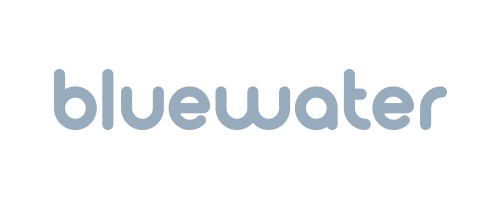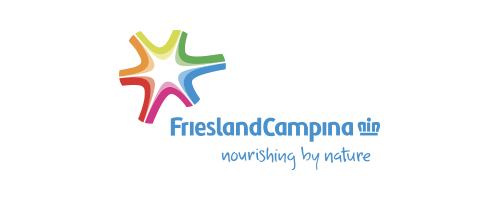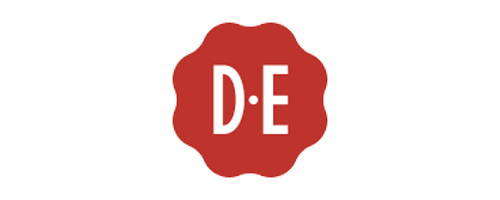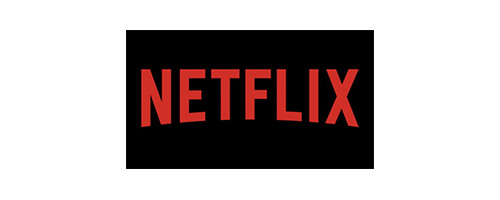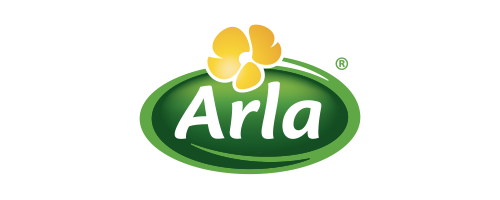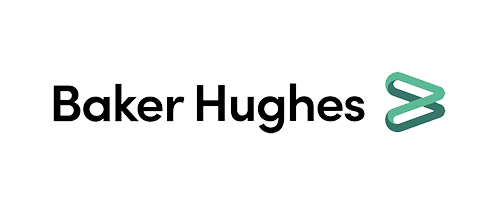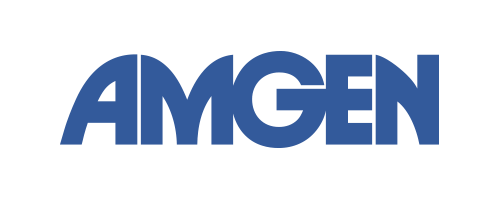 Our area
In addition to all the urban districts of Eindhoven, Interhouse letting agents Eindhoven covers several towns around it, such as Geldrop, Boxtel, Best, Helmond and Valkenswaard. A sought-after area for landlords and house hunters alike due to its central location and many job opportunities. Eindhoven is also known as the capital of the south. Our employees know this area and the local residential rental market through and through, putting them in an excellent position to render you an optimum service. Do you want to rent out your house in Eindhoven and surroundings? This letting agent is the local specialist.
Rental property listings
Want to search the up-to-date property listings for this letting agent in Eindhoven? Click on the button below.
Recently let
Do you want to know what types of houses this office rents out? Below is a small selection of recently rented houses listed for you.
How customers experience Interhouse letting agents Eindhoven
With great thanks to Bianca, our property is rented out on a very short term. Immediately a very professional approach, transparent, proactive, personal and put our interest in the foreground. We are very well supported with full attention in both real estate and legal matters. Moreover, Interhouse has been able to quickly come up with various potential tenants and choose a tenant that best meets our wishes! I therefore sincerely recommend Interhouse?
Translated from Dutch
Bianca, thanks for the good service when renting out our apartment. A tenant was quickly found and the paperwork was well organized.
Translated from Dutch
Nice cooperation, professional, fast and clear communication and with warm personal attention.
Translated from Dutch
Very customer-oriented, fast service and great approach! Thanks Bianca!
Translated from Dutch
Very positive, very quickly mediated, clear agreements, good contact with Bianca and most importantly ... a good result.
Translated from Dutch
Stay up to date with the latest developments for landlords
Our partners