Interhouse Hilversum letting agency
Hilversum and environs is a popular area in which to let or rent a residential property. Interhouse Hilversum letting agency specialises in these tasks and possesses the network and local market knowledge it needs to serve you properly. The office is located at 's-Gravelandseweg, known as the best shopping street in Hilversum. You are very welcome to pay us a visit during our office hours.
Makelaar worden bij Interhouse,
hier kun je op rekenen:
Direct onderdeel van dynamisch én groeiend ondernemersnetwerk
Bij Interhouse maak je direct deel uit van een 'club' van gedreven en succesvolle collega-ondernemers. Wij werken volop samen, wisselen kennis uit en verdelen unieke Interhouse leads. Je profiteert volop van de kracht van ons gevestigde merk.  
Lage (opstart)kosten waardoor goede financiële resultaten

Interhouse verkoopmakelaars is een doordachte formule waarbij kosten slim zijn gereduceerd zonder te besparen op zaken waar u mee kunt excelleren. Zo zijn de opstartkosten laag en uw maandelijkse kosten minimaal. Hierdoor is starten toegankelijk, is uw makelaardij efficiënt en financieel (heel) goed rendabel. Dit maakt succesvol ondernemerschap binnen handbereik. Kies voor Interhouse en profiteer van een relatief lage investering met groot groeipotentieel!
Binnen een maand jouw eigen verkoopmakelaardij actief
Interhouse verkoopmakelaars is een instapklare formule waarbij aan alles gedacht is. Dit maakt een snelle start mogelijk. Zo kunt u direct focussen op het mooiste deel van het vak. Zaken als een professionele website, een doordachte huisstijl en 'state of the art' (online) marketing zijn allemaal geregeld. Dit bespaart u veel tijd en geld. Daarnaast krijgt u intensieve begeleiding vanuit het hoofdkantoor en unieke, waardevolle leads vanuit de hele Interhouse groep. Kies voor Interhouse en ervaar de voordelen van een vlotte en gestroomlijnde start!
Our employees
Each office has a team of expert and enthusiastic employees ready to assist you. All our offices are headed by motivated franchisees, guaranteeing a successful partnership.
Specialists
Each office provides a specialist service in an exclusive area. This means you can be assured of all the relevant expertise combined with the deepest knowledge of the local market. This guarantees the best-possible result for all our customers.
LETTING OR RENTING A PROPERTY
Interhouse rental agents let residential properties to high-quality tenants at the best possible terms and conditions every day. They put all their knowledge and resources to work in order to provide landlords with an optimum service. Interested in renting a property? Tenants can expect a positive rental experience. More information on letting or renting properties
A selection of our corporate tenants
Letting your property via Interhouse letting agents means that your home will come to the attention of many multinationals. They regularly rent homes for their (international) employees.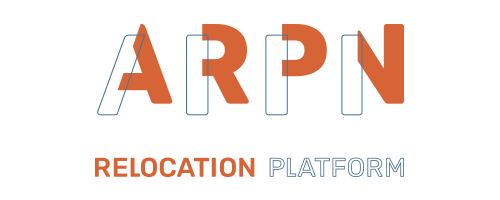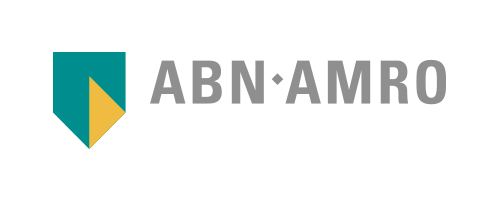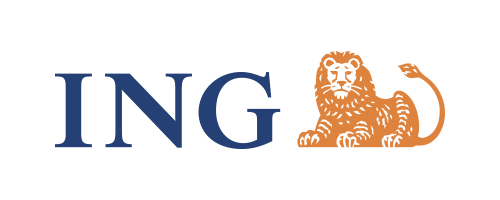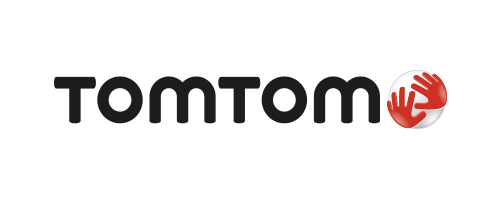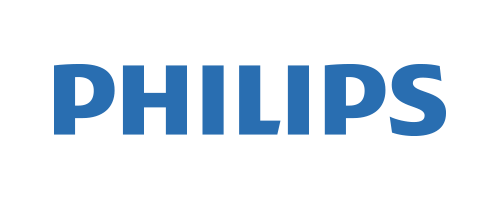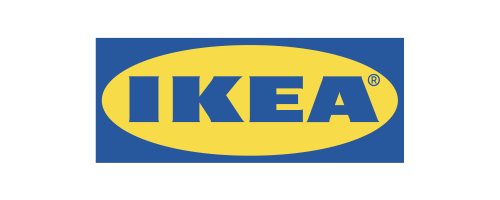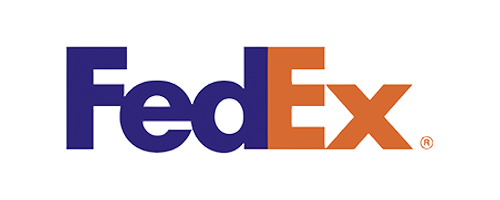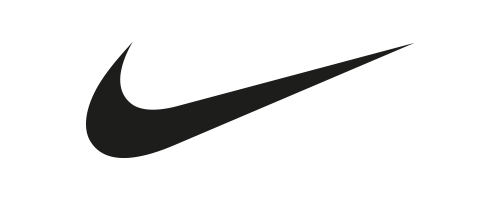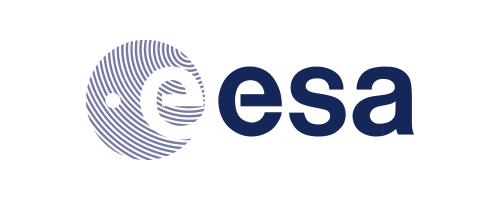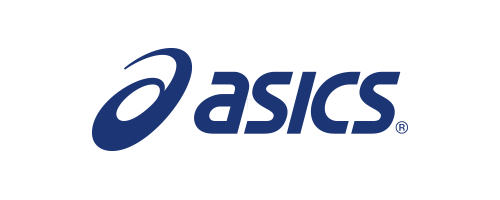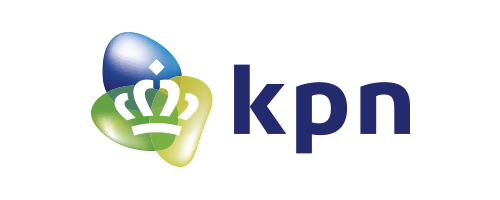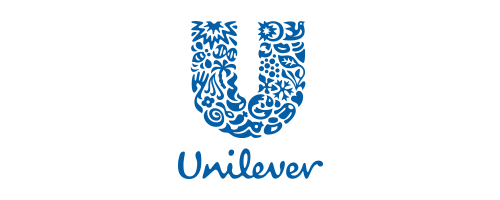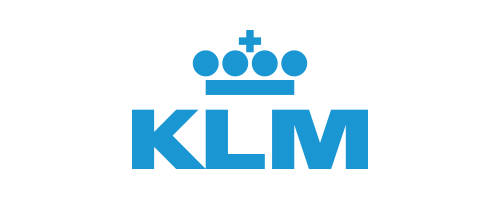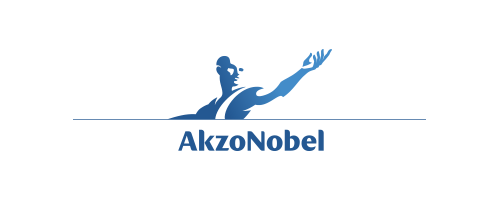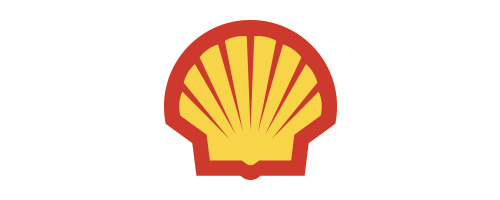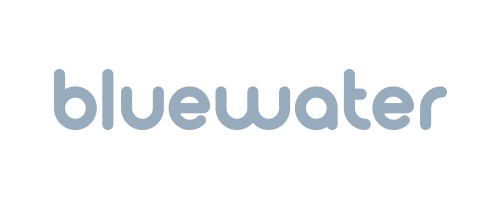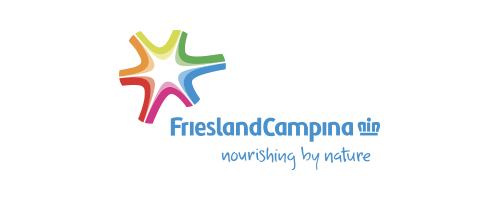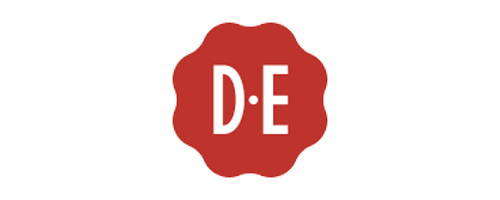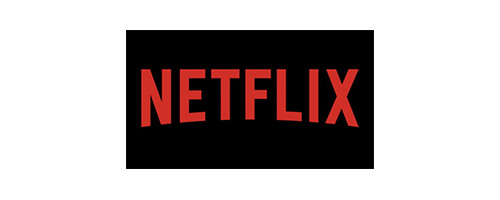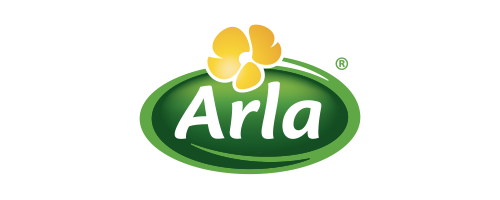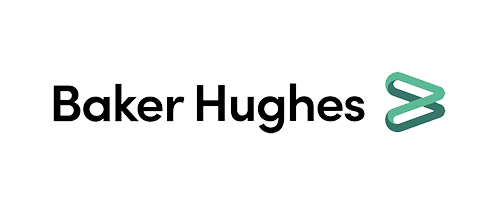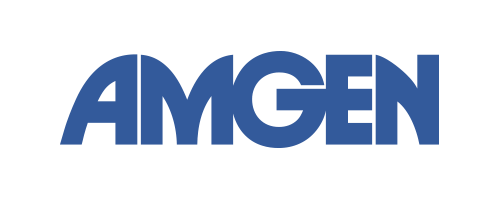 Our area
In addition to the city of Hilversum, Interhouse letting agents Hilversum covers several towns in 't Gooi, such as Laren, Blaricum, Huizen, Naarden, Bussum, Weesp, Muiden and Soest. A sought-after area for landlords and house hunters alike due to its central location in the heart of the Randstad conglomeration and a stone's throw from Amsterdam. Hilversum is also home to many Dutch media companies. Our employees know this area and the local residential rental market through and through, putting them in an excellent position to render you an optimum service. Do you want to rent out your house in Hilversum and surroundings? This letting agent is the local specialist.
Rental property listings
Want to search the up-to-date property listings for this letting agent in Hilversum? Click on the button below.
Recently let
Do you want to know what types of houses this office rents out? Below is a small selection of recently rented houses listed for you.
How customers experience Interhouse letting agents Hilversum
Fast service!
Translated from Dutch
As a host I used this agency's services to set up the rental contract and do the check-in. Their advice has been very useful, they were always easy to reach if I had questions.
Translated from Dutch
The collaboration with Debby van Sörnsen de Koste is very pleasant. The communication was excellent and I have a beautiful house where I enjoy living. Thank you Debby for your kindness I felt seen by you. Compliments also for Interhouse!
Translated from Dutch
Very satisfied with Interhouse's service and speed. Everyone knows what they are doing and that is why they all have their answers ready. I would certainly recommend Interhouse as an intermediary for renting a house / apartment. Thank you!
Translated from Dutch
Stay up to date with the latest developments for landlords
Our partners