Interhouse sales agents The Hague
The Hague and environs is a popular area in which to live. A good estate agent with the right vision and approach can make all the difference. Interhouse The Hague sales agency specialises in making the best-possible sale for your property. A customised approach for each residential property allows our sale agents to sell properties at the best terms and conditions each time. They possess a large (international) network, (online) reach, can be reached 7 days a week and have a deep knowledge of the local market, allowing them to you render you the best-possible service. All our agents are certified and members of VastgoedPro, a professional body for estate agents. The office is located on Bezuidenhoutseweg, right in the heart of its area and close to the city centre. You are very welcome to pay us a visit during our office hours or even outside office hours by appointment.
Our employees
Each office has a team of expert and enthusiastic employees ready to assist you. All our offices are headed by motivated franchisees, guaranteeing a successful partnership.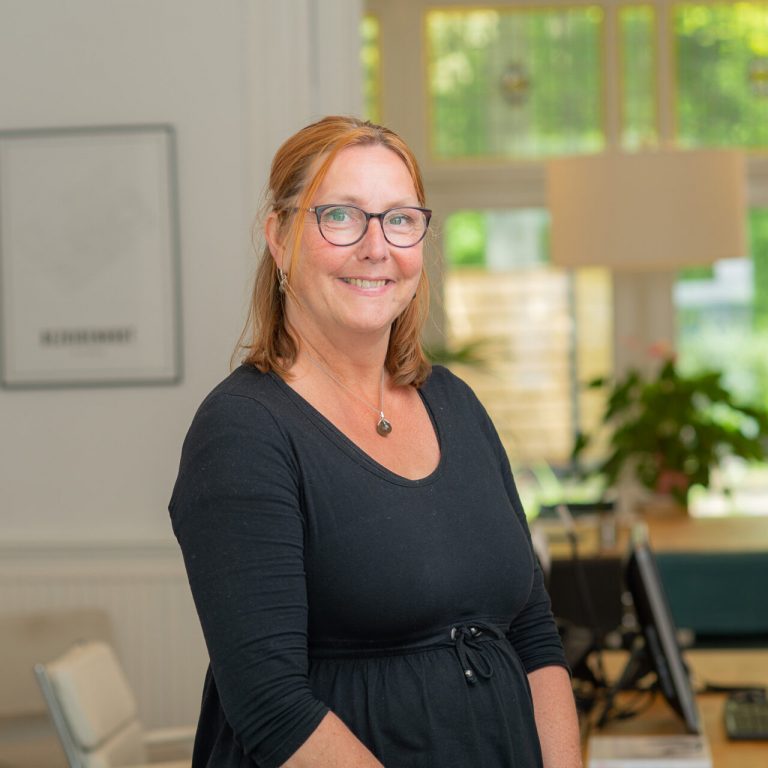 Marlies Raadersma
Front Office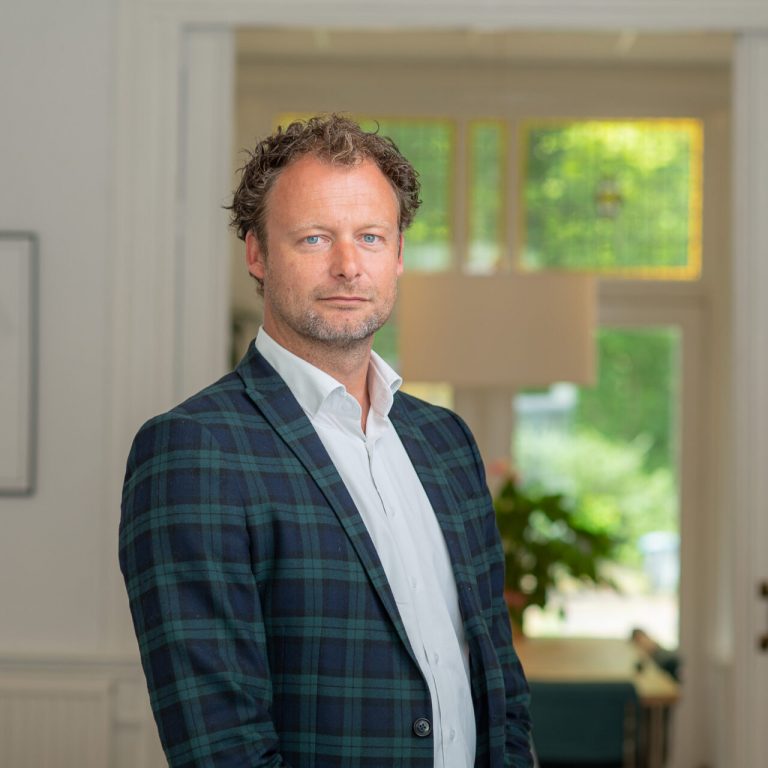 Jens Godthelp
Owner/Registered broker
A frequently asked question
Which properties are selling well in The Hague?
Properties that are currently selling well in The Hague include homes in popular neighborhoods such as the Zeeheldenkwartier, the Statenkwartier and the Bezuidenhout. Properties that are well maintained and equipped with modern amenities such as energy-efficient appliances and solar panels are also popular with buyers. Furthermore, properties with a spacious, south-facing garden or balcony are also popular in The Hague.
How customers experience Interhouse sales agents The Hague
Highly professional agent, communicates quickly and clearly. No surprises and always prepared to go that extra mile. I rate him with a 9.8 out of 10
Translated from Dutch
My contacts with Jens Godthelp and his colleagues at Interhouse sales agents in The Hague were always positive. Prompt, clear-cut, friendly and extremely helpful, as well as contributing ideas and thinking ahead. The sale of my apartment (I had previously let it via Interhouse letting agents The Hague) was conducted expertly and as a result quickly and smoothly.
Translated from Dutch
Perfect assistance resulted in a highly-efficient process with a fantastic end result. Easy accessibility and excellent knowledge of the market.
Translated from Dutch
My experience of this agent is that he sets to work thoroughly and appropriately and possesses a deep knowledge of real estate. I think he's good at putting himself in the shoes of both the buyer and the vendor, making him an exceedingly competent negotiator for clinching a deal. I can wholeheartedly recommend this agent to sell your property and offer you peace of mind.
Translated from Dutch
Specialists
Each office provides a specialist service in an exclusive area. This means you can be assured of all the relevant expertise combined with the deepest knowledge of the local market. This guarantees the best-possible result for all our customers.
SELLING YOUR HOME
Selling a residential property at the best-possible price takes expertise, deep knowledge of the local market and all kinds of (online) tools for reaching the right target group. Interhouse sales agents are specialists in a league of their own who treat each sale assignment individually. The fact that they only operate locally and are available seven days a week means that the best result is guaranteed. More information on selling your home.
Our area
In addition to all the urban districts of the city of The Hague, this office covers the towns of Rijswijk and Voorburg. This area's position in the Randstad conglomeration, the fact that it is home to the epicentre of Dutch political life and its international nature make this a wonderful area in which to work. Our expert employees know the local housing market through and through. This knowledge is crucial both to providing potential buyers with detailed information and to rendering the best-possible service to vendors.
Our partners