Interhouse Utrecht letting agency
Utrecht and environs is a very popular area in which to let or rent a residential property. Interhouse Utrecht letting agency specialises in these tasks and possesses the network and local market knowledge it needs to serve you properly. The office occupies a prime location on the corner of Wittevrouwensingel, a well-known spot close to the centre and with major access roads nearby. You are very welcome to pay us a visit during our office hours.
Our employees
Each office has a team of expert and enthusiastic employees ready to assist you. All our offices are headed by motivated franchisees, guaranteeing a successful partnership.
Specialists
Each office provides a specialist service in an exclusive area. This means you can be assured of all the relevant expertise combined with the deepest knowledge of the local market. This guarantees the best-possible result for all our customers.
LETTING OR RENTING A PROPERTY
Interhouse rental agents let residential properties to high-quality tenants at the best possible terms and conditions every day. They put all their knowledge and resources to work in order to provide landlords with an optimum service. Interested in renting a property? Tenants can expect a positive rental experience. More information on letting or renting properties
A selection of our corporate tenants
Letting your property via Interhouse letting agents means that your home will come to the attention of many multinationals. They regularly rent homes for their (international) employees.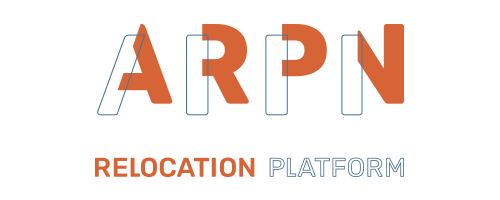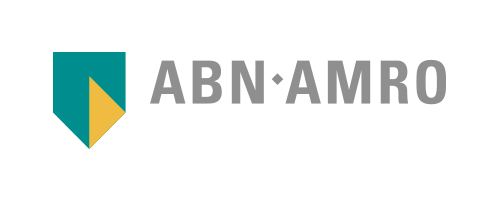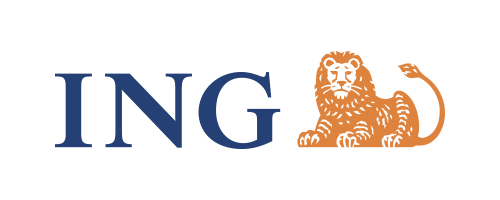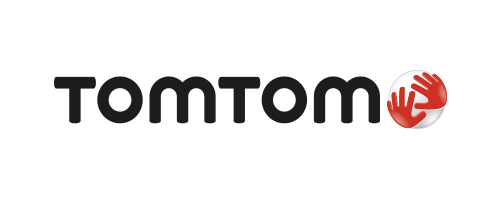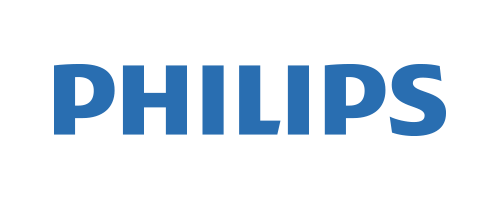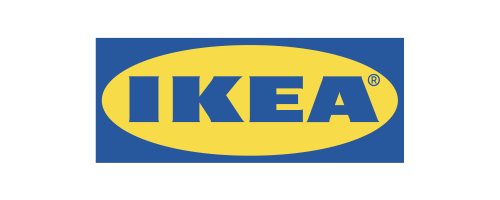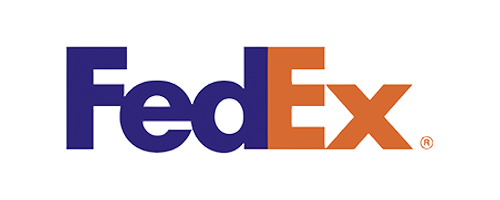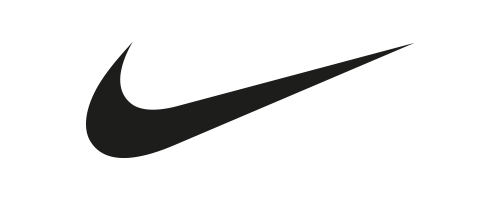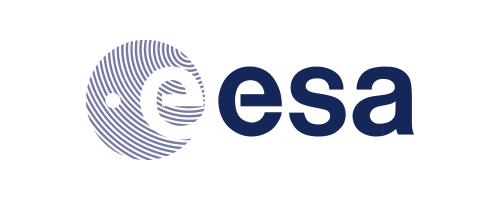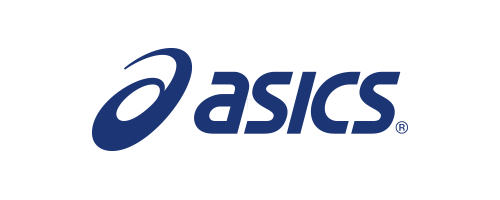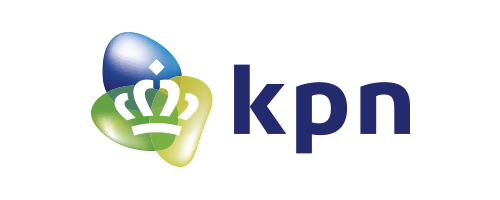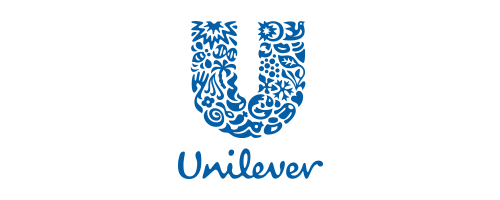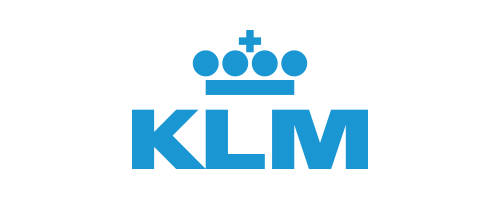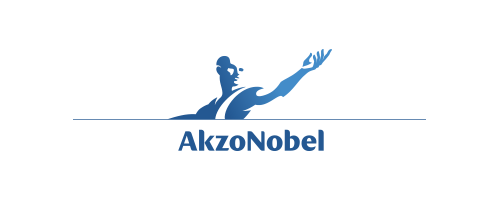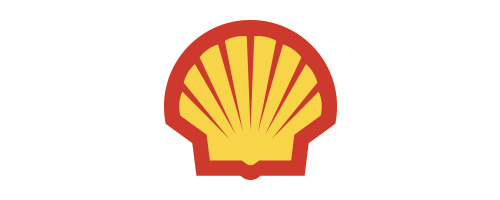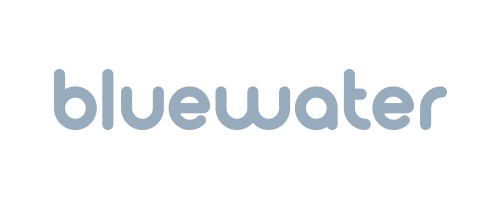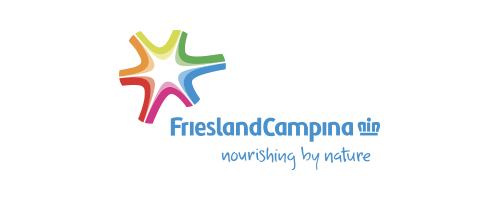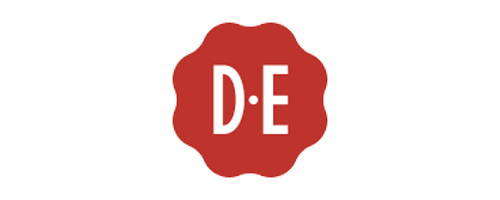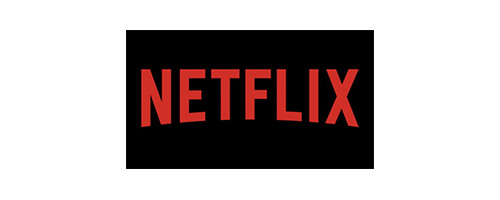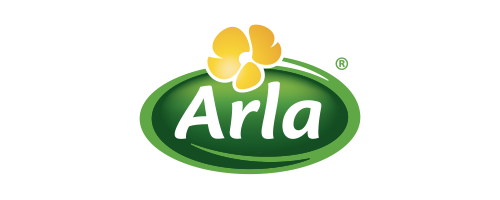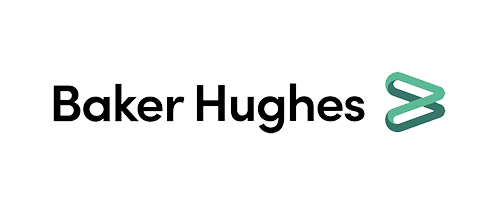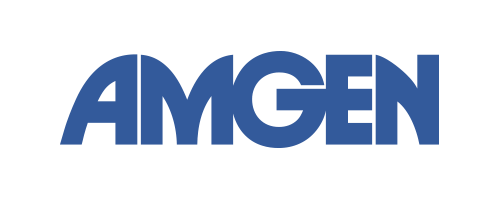 Our area
In addition to all the urban districts of Utrecht, Interhouse letting agents Utrecht covers various neighbouring towns such as Maarssen, Woerden, Houten, Nieuwegein and Zeist. A sought-after area for landlords and house hunters alike due to its central location in both the Randstad conglomeration and the Netherlands. International businesses providing plenty of job opportunities and its excellent accessibility are what make this area so vibrant. Our employees know this area and the local residential rental market through and through, putting them in an excellent position to render you an optimum service. Do you want to rent out your house in Utrecht and surroundings? This letting agent is the local specialist.
Rental property listings
Want to search the up-to-date property listings for this letting agent in Utrecht? Click on the button below.
Frequently asked questions
What does a rental agent in Utrecht do?
A rental agent in Utrecht helps you find suitable tenants for your property. They place your property on different platforms and carry out the viewings. The rental agent draws up the tenancy agreement and carries out necessary checks, such as screening the tenant and determining the rent price.
Which properties rent out well in Utrecht?
In Utrecht, mainly apartments and single-family homes rent out well, due to the high demand from expats and young professionals. For example, properties in popular neighbourhoods such as the center, Leidse Rijn, Vogelenbuurt and Wittevrouwen are popular.
Recently let
Do you want to know what types of houses this office rents out? Below is a small selection of recently rented houses listed for you.
How customers experience Interhouse letting agents Utrecht
Shortly after the Interhouse office in Utrecht opened, I decided on a whim to drop in on my way to work. A tenant had just given notice and in my introductory meeting with Vincent I asked him to find us a good tenant for our property. He set to work with enthusiasm and in a very professional manner; the property was let to a good tenant, with a great deal of care being taken over the screening, tenancy agreements and 'check-in'. That was just the start of a successful business relationship. We're in regular touch and they take the time to provide me with well-reasoned answers and advice.
Translated from dutch
Our experience of Interhouse as a letting agent for our house is positive. They initially listened carefully to our wishes as landlords. Next they advised us on the best type of contract and conducted a careful screening of potential tenants. The reasoned rejection of an early candidate was proof of how exacting they are in their selection process. We've always had great faith in the matching process as a result. The choice of letting package was also handy for deciding the type of service we wanted from Interhouse during the tenancy period versus doing our own management. We opted to do financial and technical management ourselves, but Interhouse was always available in the background to offer advice if necessary. In our case, the communications, payments and final delivery by the tenant all went smoothly without the assistance of Interhouse. In short, we're satisfied with Interhouse's role. The agents have a clear customer focus and work transparently and quickly.
Translated from Dutch
After discussing the possibility to rent out our home, we met Vincent from Interhouse and we were convinced that leaving our home in his hands it was a good idea. Since day one he showed his outmost professionalism managing the relationship between the company paying for our home, the tenants and my husband and I. It's been almost half a year now and we couldn't be more pleased with our relationship with Interhouse. Keep up the good work!
Arranged from A to Z!
Translated from Dutch
My wife and I rented via Interhouse as expats for over 2 years. We had a great experience. They were very accessible and helped us solve any problems quickly. As far as rental agencies go, I would say they are on the strict side, but this reflects in the quality of their services. If they had an apartment that matched what we were looking for at the moment we moved, I wouldn't have hesitated to work with them again.
Stay up to date with the latest developments for landlords
Our partners