Selling your home
Selling your home is something you only do a few times in your life. You want a good price for it and a dependable buyer. The sale process needs to go smoothly, while you need to keep a cool head while emotions run high. Legal issues, the sales agreement and notarial aspects need to be arranged precisely. You want an agent who truly understands you, knows the local housing market through and through and is instinctively able to find the right buyer.
What's the right way to sell a property?
Selling a property involves a large number of tasks you cannot do on your own. It makes sense to contract a local and experienced specialist to serve your interests from A to Z. Only an agent who knows exactly what makes your home unique, is based locally and can be reached seven days a week can provide potential buyers with all the information they need and succeed in selling your home at a good price.
Interhouse sales agents are just such local experts. Their unique customised approach defines and reaches the right target group of potential buyers. Your property will be examined carefully and presented professionally and appropriately. Interhouse sales agents occupy a dedicated sales role and will do all they can to make the best-possible sale.
Why choose Interhouse sales agents?
What does an Interhouse sales agent do on your behalf?
We've listed all the tasks to give you an idea of what is involved.
Interhouse sales agents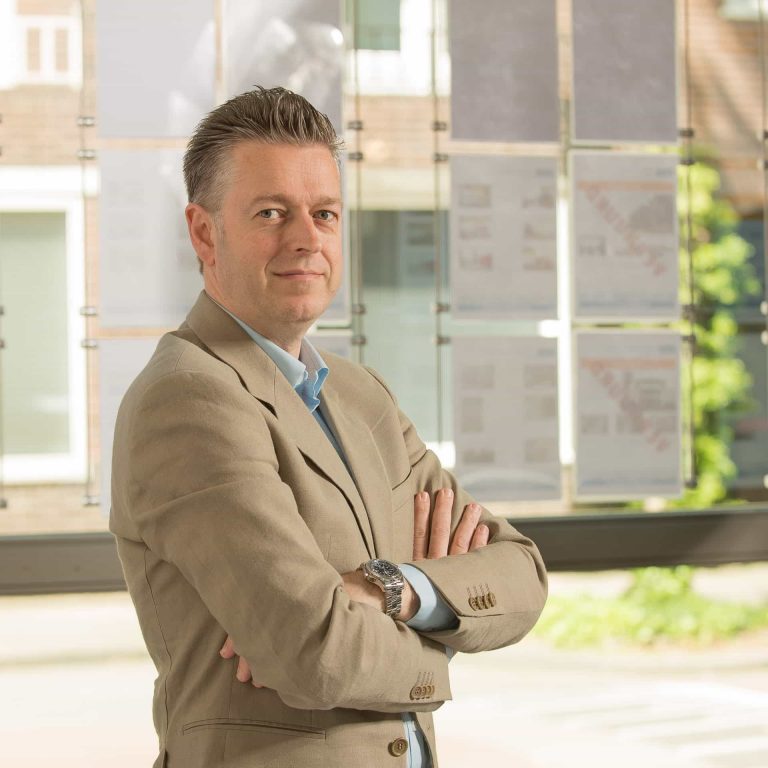 Dirk-Jan Bonenkamp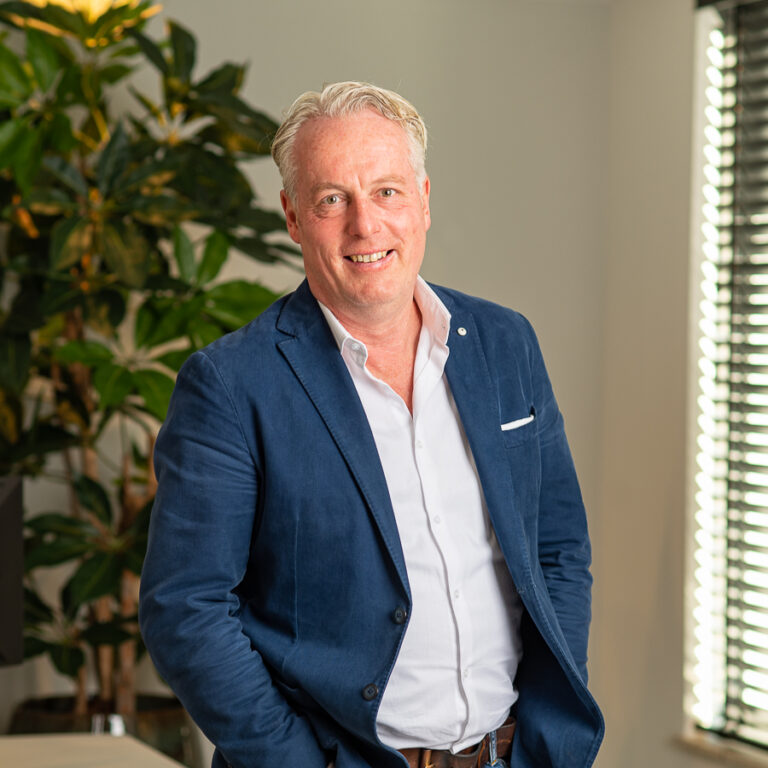 Jan Willem de Vreeze
Linda Kooren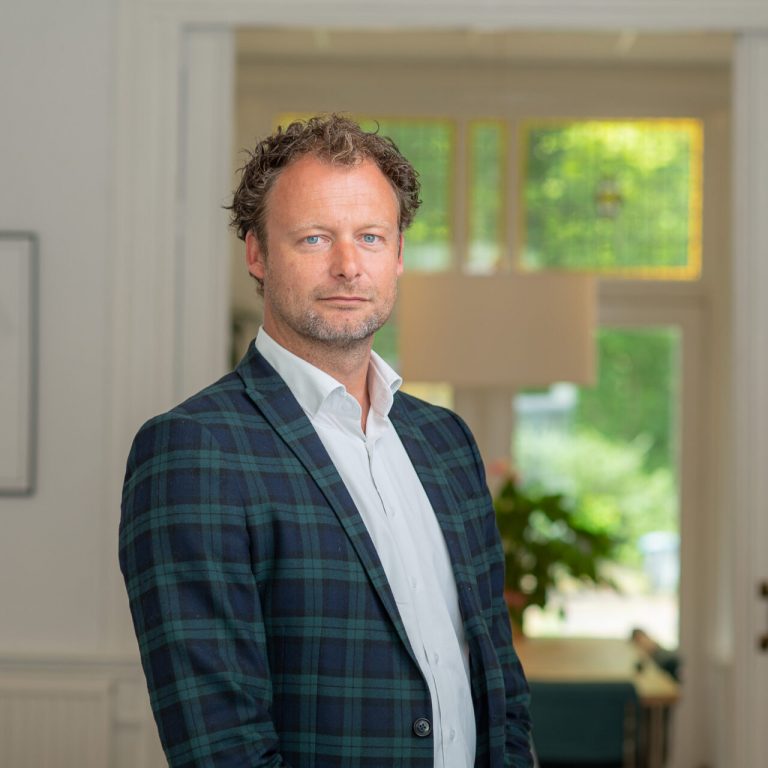 Jens Godthelp
HOW CUSTOMERS EXPERIENCE INTERHOUSE
Highly professional agent, communicates quickly and clearly. No surprises and always prepared to go that extra mile. I rate him with a 9.8 out of 10
Translated from Dutch
My contacts with Jens Godthelp and his colleagues at Interhouse sales agents in The Hague were always positive. Prompt, clear-cut, friendly and extremely helpful, as well as contributing ideas and thinking ahead. The sale of my apartment (I had previously let it via Interhouse letting agents The Hague) was conducted expertly and as a result quickly and smoothly.
Translated from Dutch
Perfect assistance resulted in a highly-efficient process with a fantastic end result. Easy accessibility and excellent knowledge of the market.
Translated from Dutch
My experience of this agent is that he sets to work thoroughly and appropriately and possesses a deep knowledge of real estate. I think he's good at putting himself in the shoes of both the buyer and the vendor, making him an exceedingly competent negotiator for clinching a deal. I can wholeheartedly recommend this agent to sell your property and offer you peace of mind.
Translated from Dutch
More reasons to choose an Interhouse sales agent
Easy accessibility
Interhouse sales agencies are small-scale offices that focus on providing the best-possible service. It's important for your agent to be easily accessible, even outside normal office hours. This means you always receive first-hand, up-to-date information on your sale.
Available 7 days a week
Properties aren't always sold between 9am and 5pm. Interhouse sales agents are flexibly available by appointment for you and for potential buyers. That means your property is also viewed and a sale perhaps even clinched outside office hours.
Creative
It takes fresh creativity and knowledge to set the available (online) resources to work and reach the right target group(s). There's a world of difference between putting something up for sale and making a good sale.
Global marketing
Everything is available in english and in addition to high-quality presentations on interhouse.nl, Funda and other reputable websites, we draw up a customised marketing plan. The international (expat) network, social media, video and your own network are also put to use. Your property will come to the attention of the right target group(s) in no time.
Customised commission
The aim is simple: Interhouse sales agents want to deliver more than the amount they charge you for the sale. You can be assured of a fair, customised commission rate, preferably performance-related and based on the marketability of your property.
Common goal
The common goal is to make a good sale. Interhouse sales agents do all they can to achieve that with your assistance.
Most recent blogs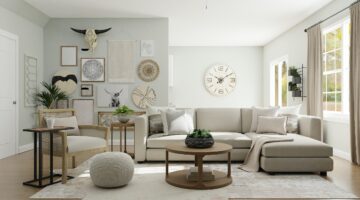 After long deliberation, a decision has been made: you are going to sell your home. Exciting! With using a few simple sales styling tips, you can ...
Our partners