Interhouse Rotterdam letting agency
Rotterdam and environs is a dynamic and popular area in which to let or rent a residential property. Interhouse Rotterdam letting agency specialises in these tasks and possesses the network and local market knowledge it needs to serve you properly. Our office is located at a special location in Rotterdam on the Oudedijk.  You are very welcome to pay us a visit during our office hours.
Our employees
Each office has a team of expert and enthusiastic employees ready to assist you. All our offices are headed by motivated franchisees, guaranteeing a successful partnership.
Specialists
Each office provides a specialist service in an exclusive area. This means you can be assured of all the relevant expertise combined with the deepest knowledge of the local market. This guarantees the best-possible result for all our customers.
LETTING OR RENTING A PROPERTY
Interhouse rental agents let residential properties to high-quality tenants at the best possible terms and conditions every day. They put all their knowledge and resources to work in order to provide landlords with an optimum service. Interested in renting a property? Tenants can expect a positive rental experience. More information on letting or renting properties
A selection of our corporate tenants
Letting your property via Interhouse letting agents means that your home will come to the attention of many multinationals. They regularly rent homes for their (international) employees.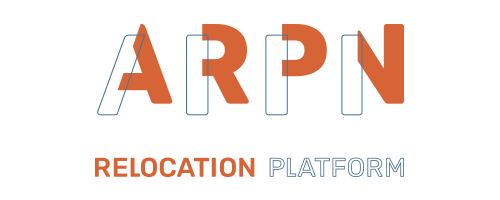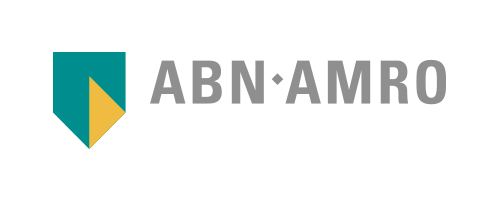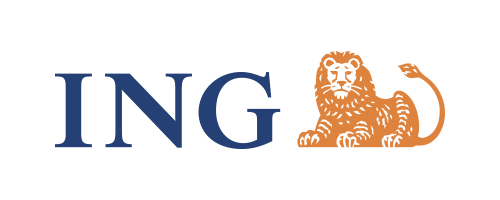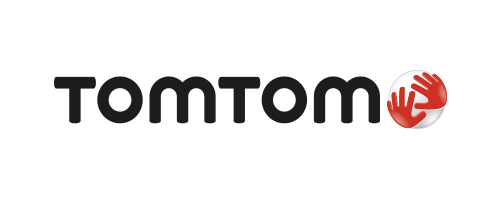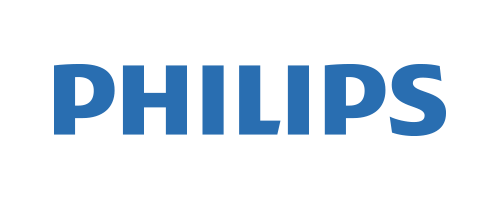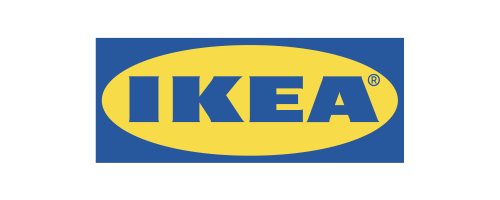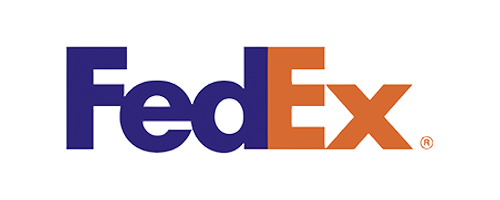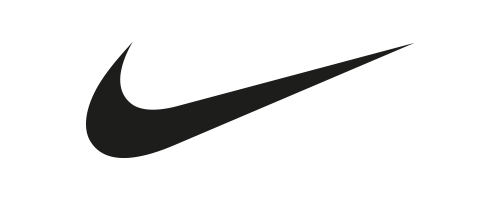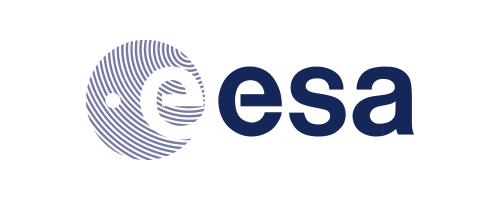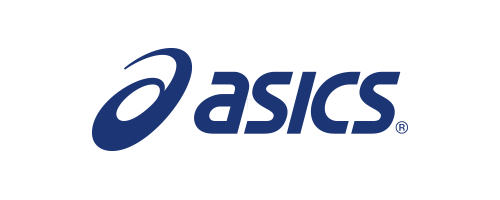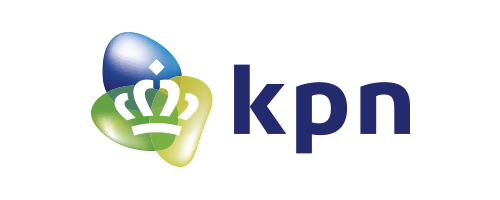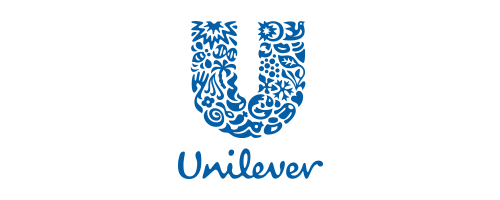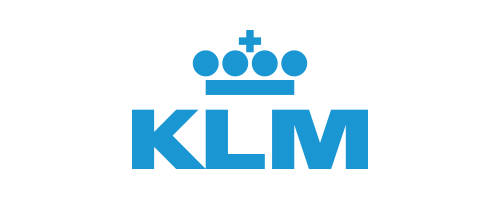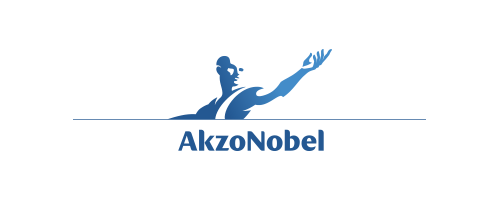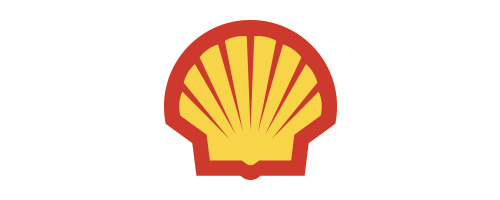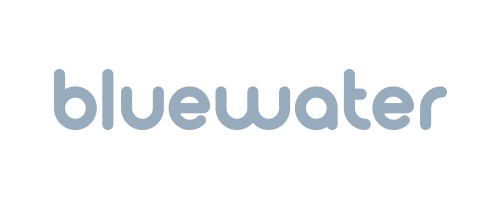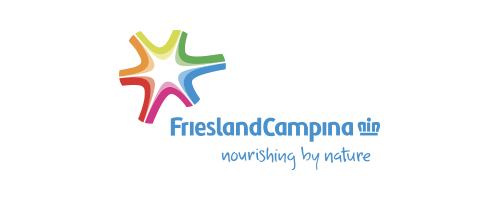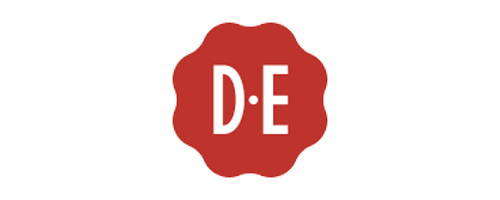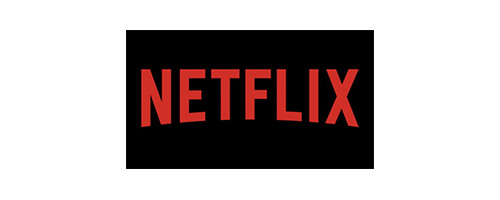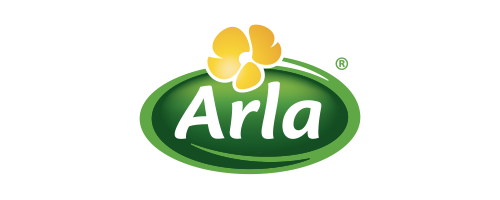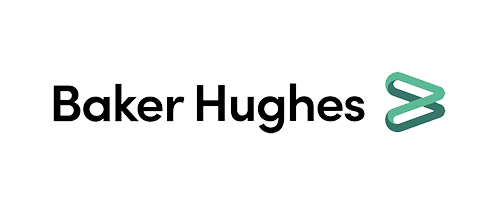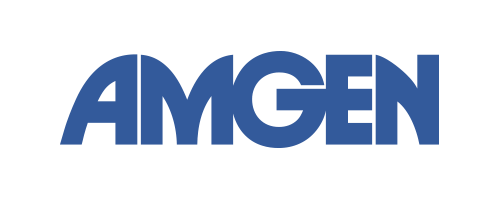 Our area
In addition to all the urban districts of the city of Rotterdam, Interhouse letting agents Rotterdam covers several neighbouring towns, such as Vlaardingen, Spijkenisse, Oud-Beijerland, Papendrecht, Barendrecht and Dordrecht. A sought-after area for landlords and house hunters alike due to its central location in the heart of the Randstad conglomeration and the international businesses providing plenty of job opportunities. Our employees know this area and the local residential rental market through and through, putting them in an excellent position to render you an optimum service. Do you want to rent out your house in Rotterdam and surroundings? This letting agent is the local specialist.
Rental property listings
Want to search the up-to-date property listings for this letting agent in Rotterdam? Click on the button below.
Frequently asked questions
What does a rental agent in Rotterdam cost?
The costs for a rental agent in Rotterdam can vary, but on average a rental agent charges a commission of one month's rent excluding VAT. In addition, additional costs may also be charged, such as marketing costs and administrative costs.
Which properties rent out well in Rotterdam?
In Rotterdam there are different types of properties that rent out well. Apartments and studios in popular neighborhoods such as the city center, Kralingen and Rotterdam Noord are often popular with both students and working professionals. In addition, properties with outdoor space, such as a balcony or garden, and parking are also often sought after.
Recently let
Do you want to know what types of houses this office rents out? Below is a small selection of recently rented houses listed for you.
How customers experience Interhouse letting agents Rotterdam
An apartment has been rented from me since October 2016. So far only praise. Payments go smoothly. I would recommend Interhouse to everyone.
Translated from Dutch
My experiences with Interhouse Rotterdam are positive. They keep their promises, know the market and are always willing to think along if you ask. Enthusiastic employees too, which I also find important.
Translated from Dutch
My current home is being completely renovated, so after 5 years I had to start again with a house hunt in the big city ... that went very well, thanks to the people of Interhouse! I am really very satisfied with their personal contact and professional communication. I don't think I could have done better elsewhere. Thank you very much, Interhouse, for taking such good care of your customers, because this made the relocation process much less difficult!
Translated from Dutch
Very reliable, professional people with expertise. Easy to contact, honest in agreements, and no hidden costs. I can highly recommend Interhouse!
Translated from Dutch
Stay up to date with the latest developments for landlords
Our partners